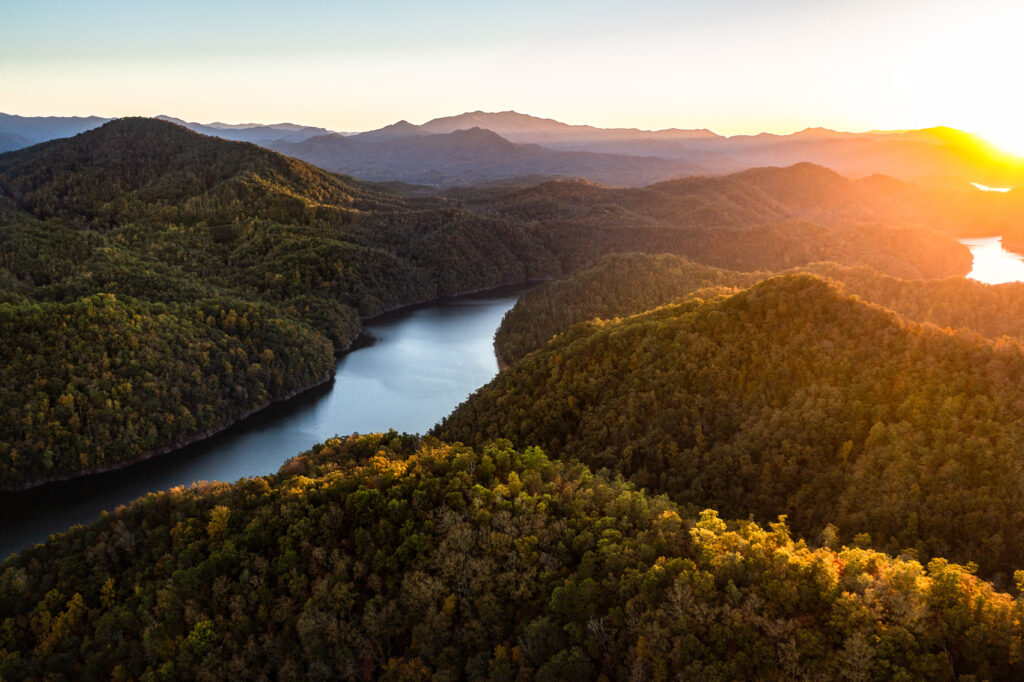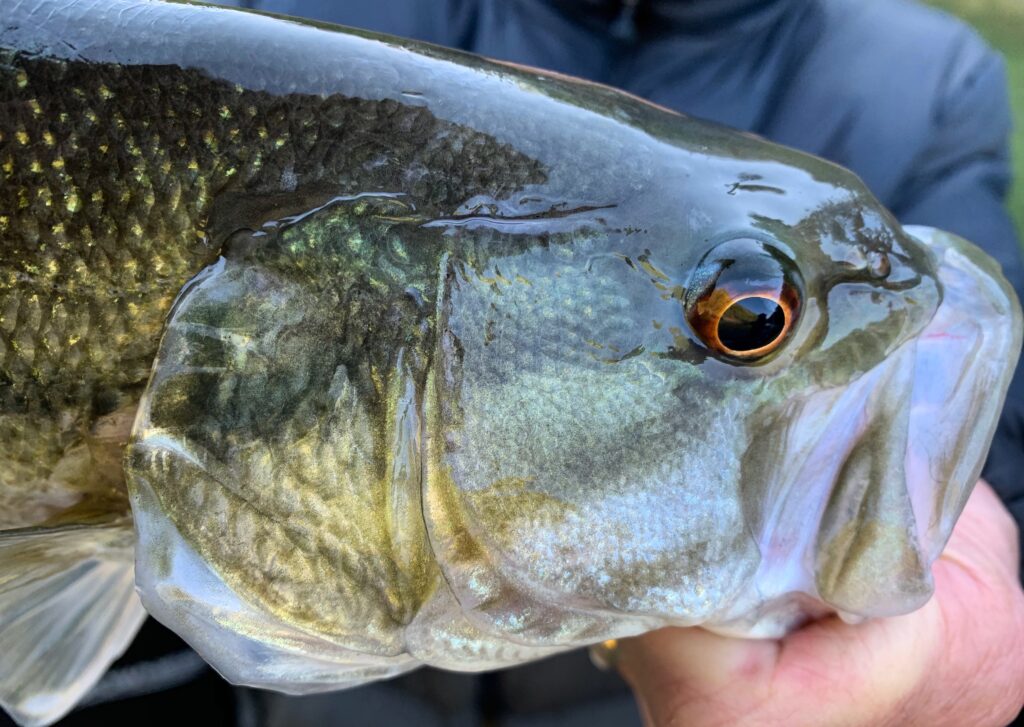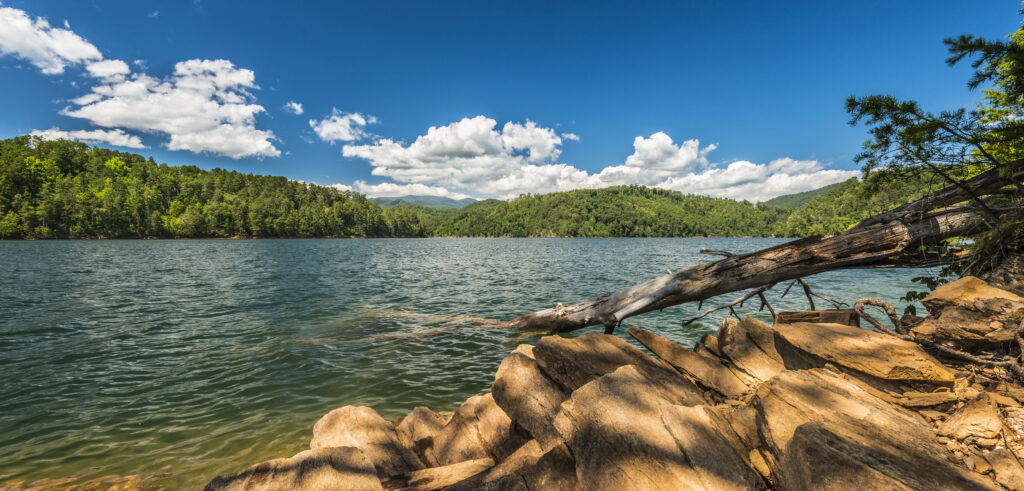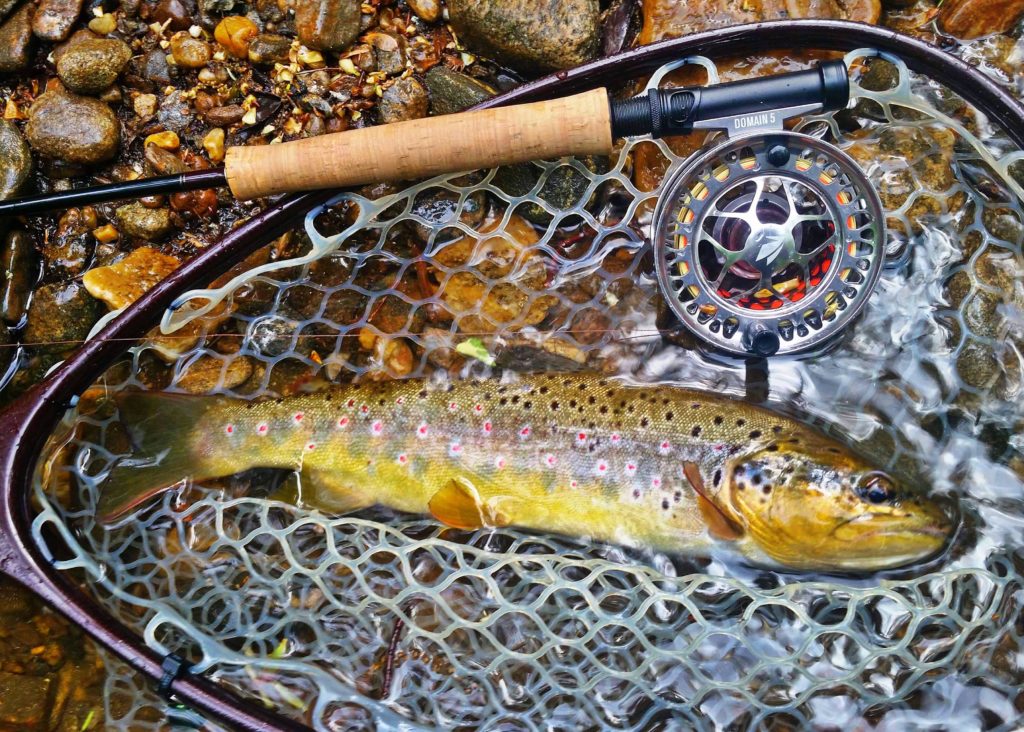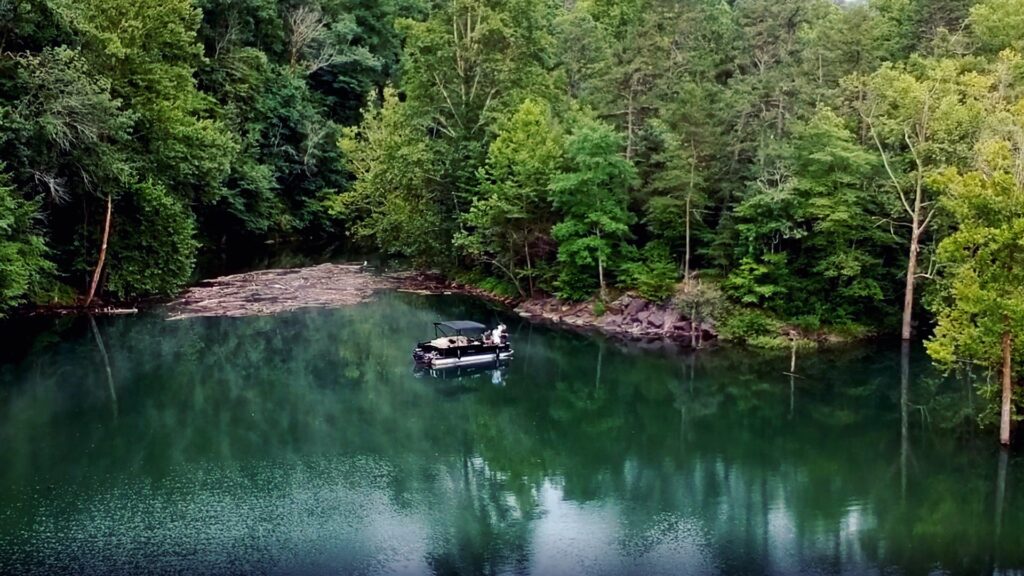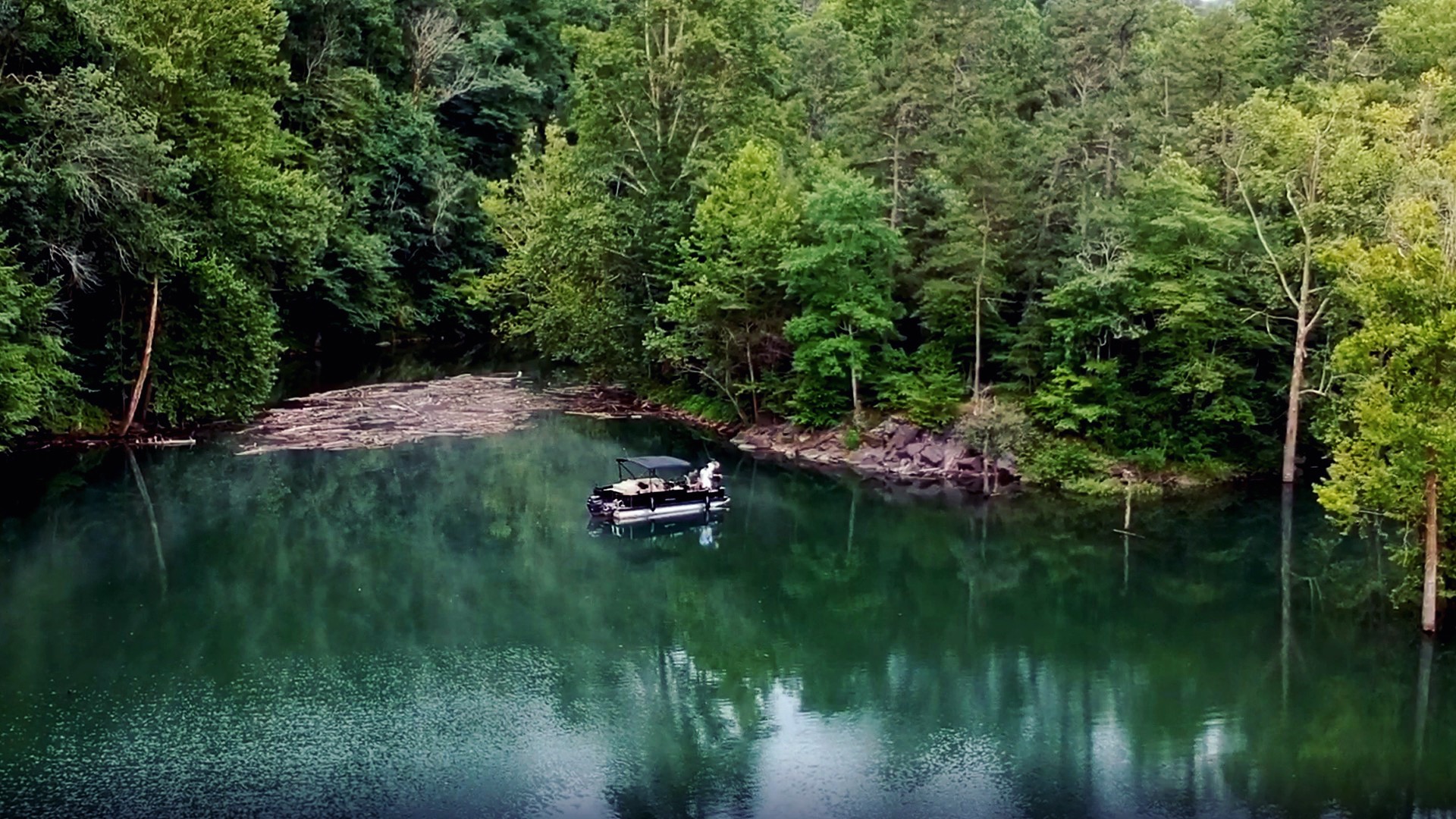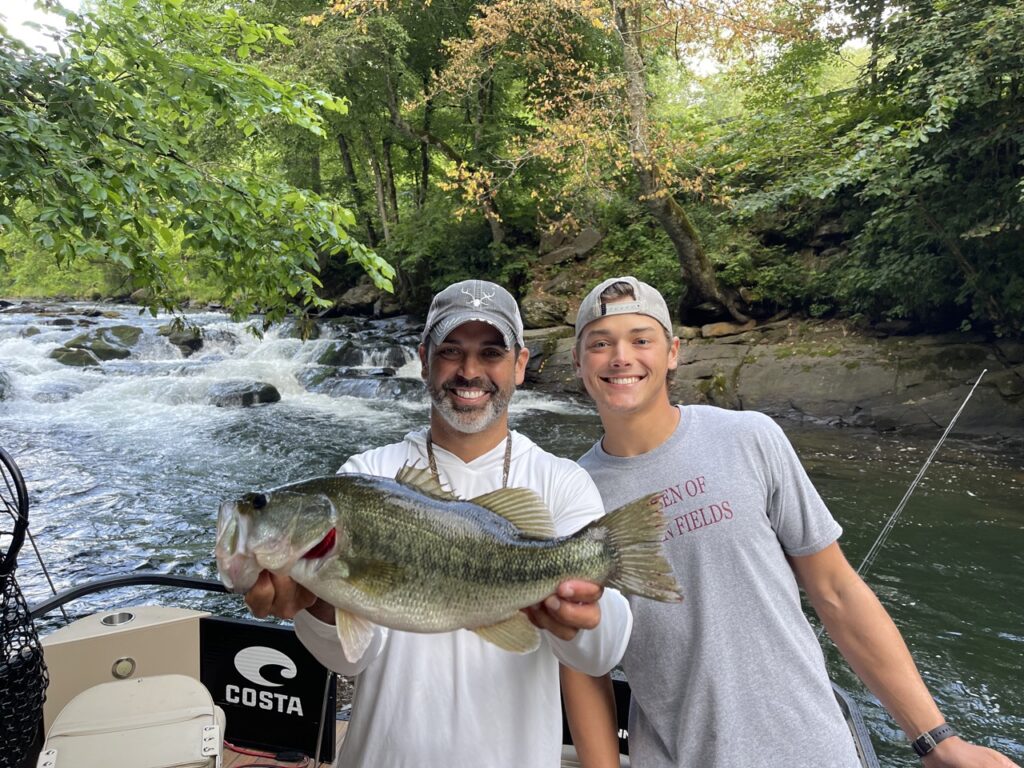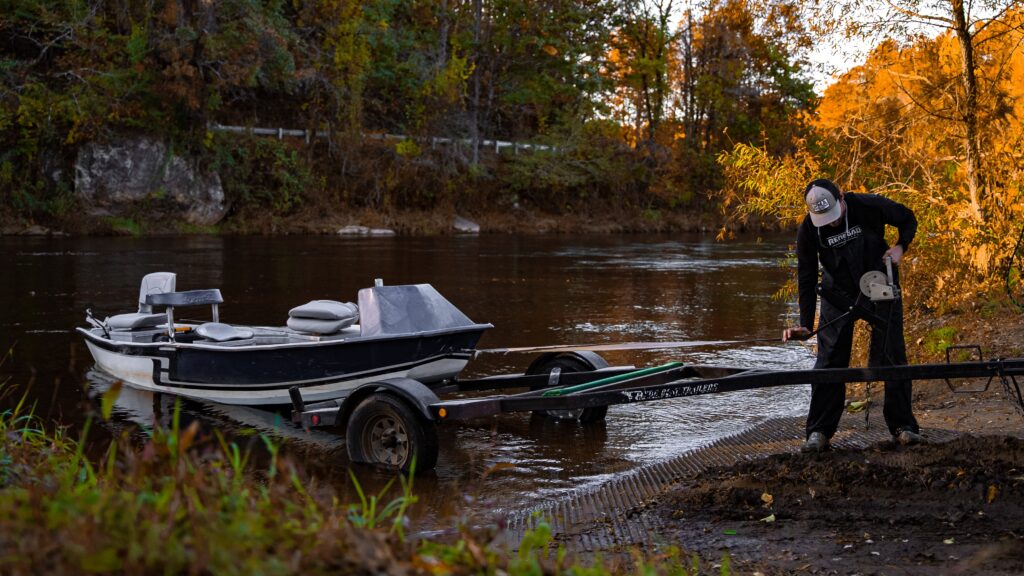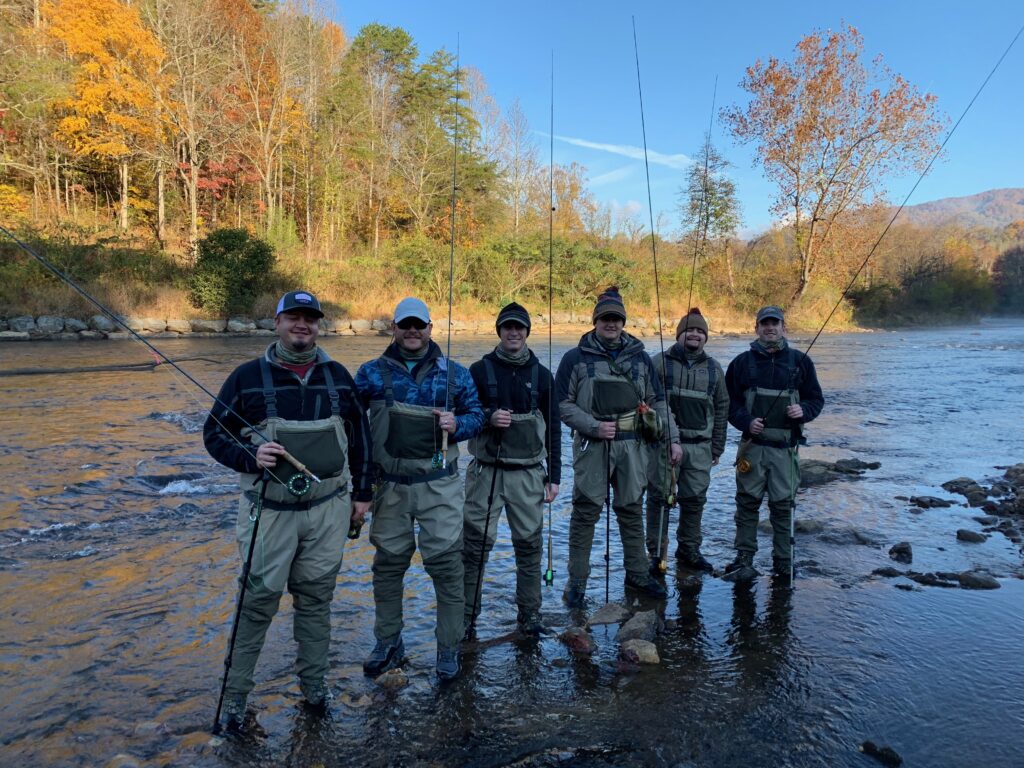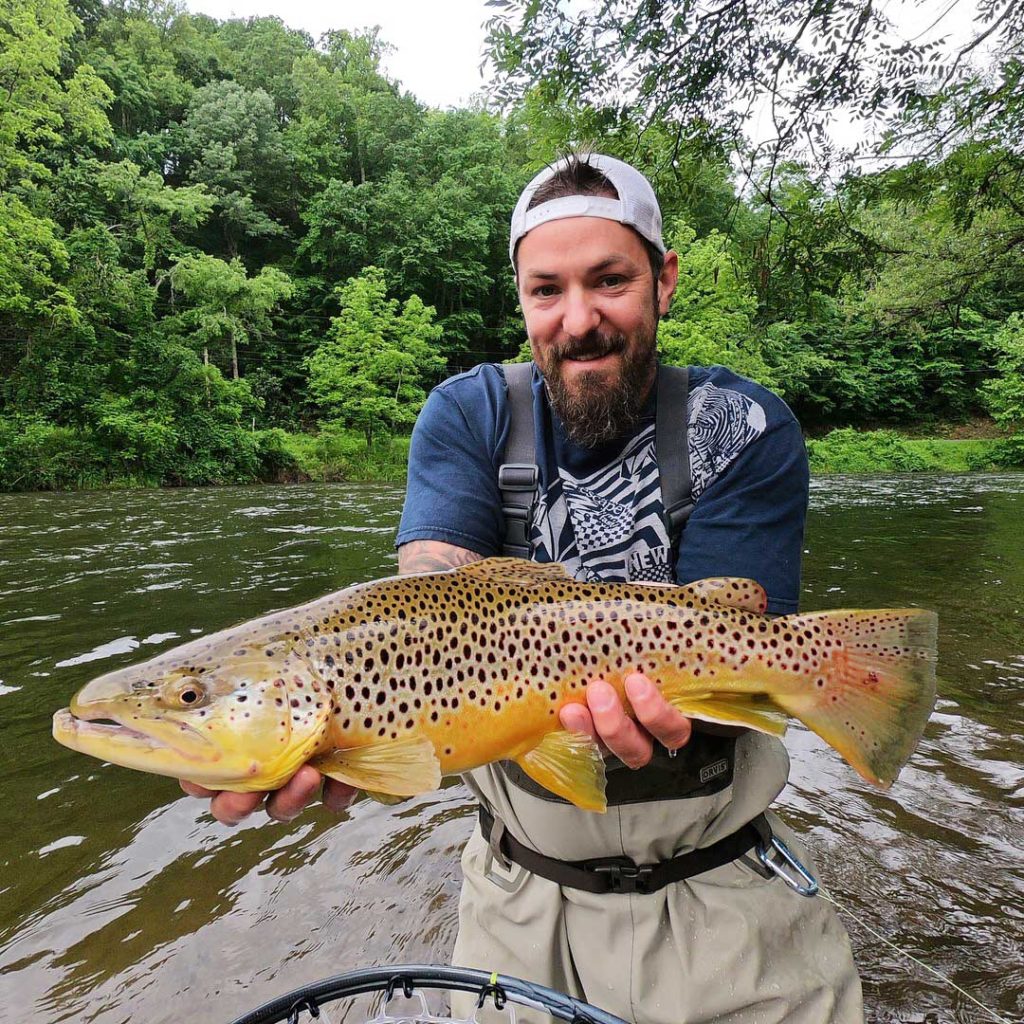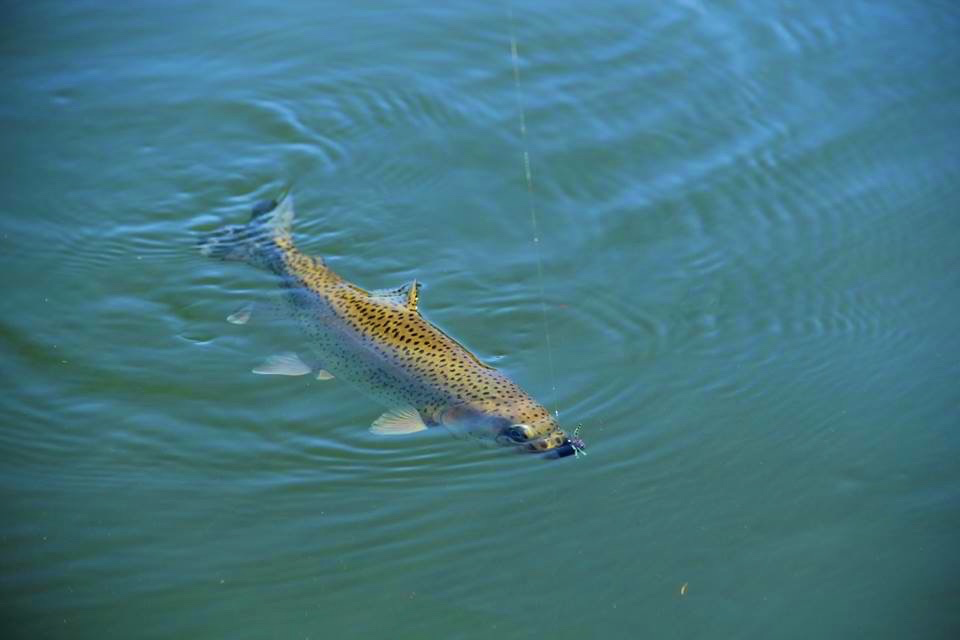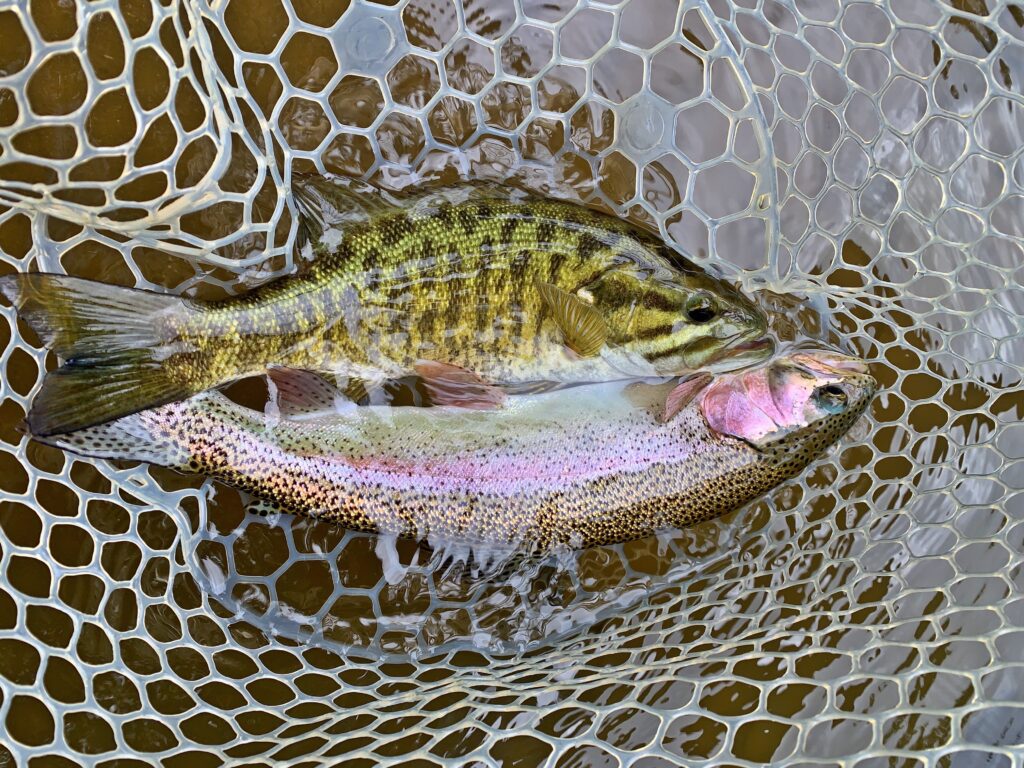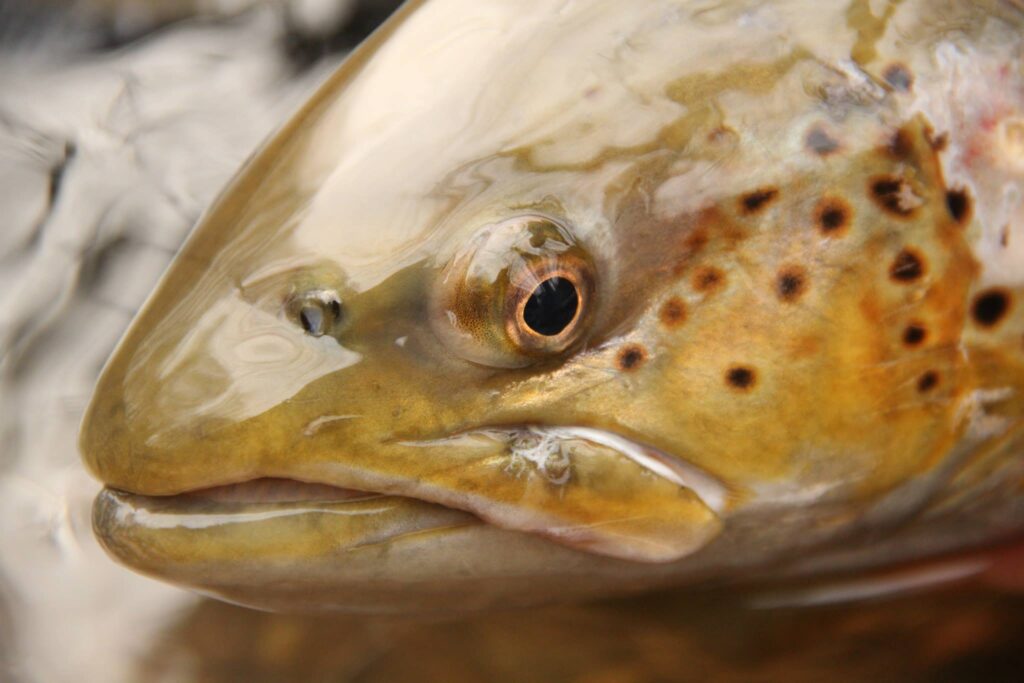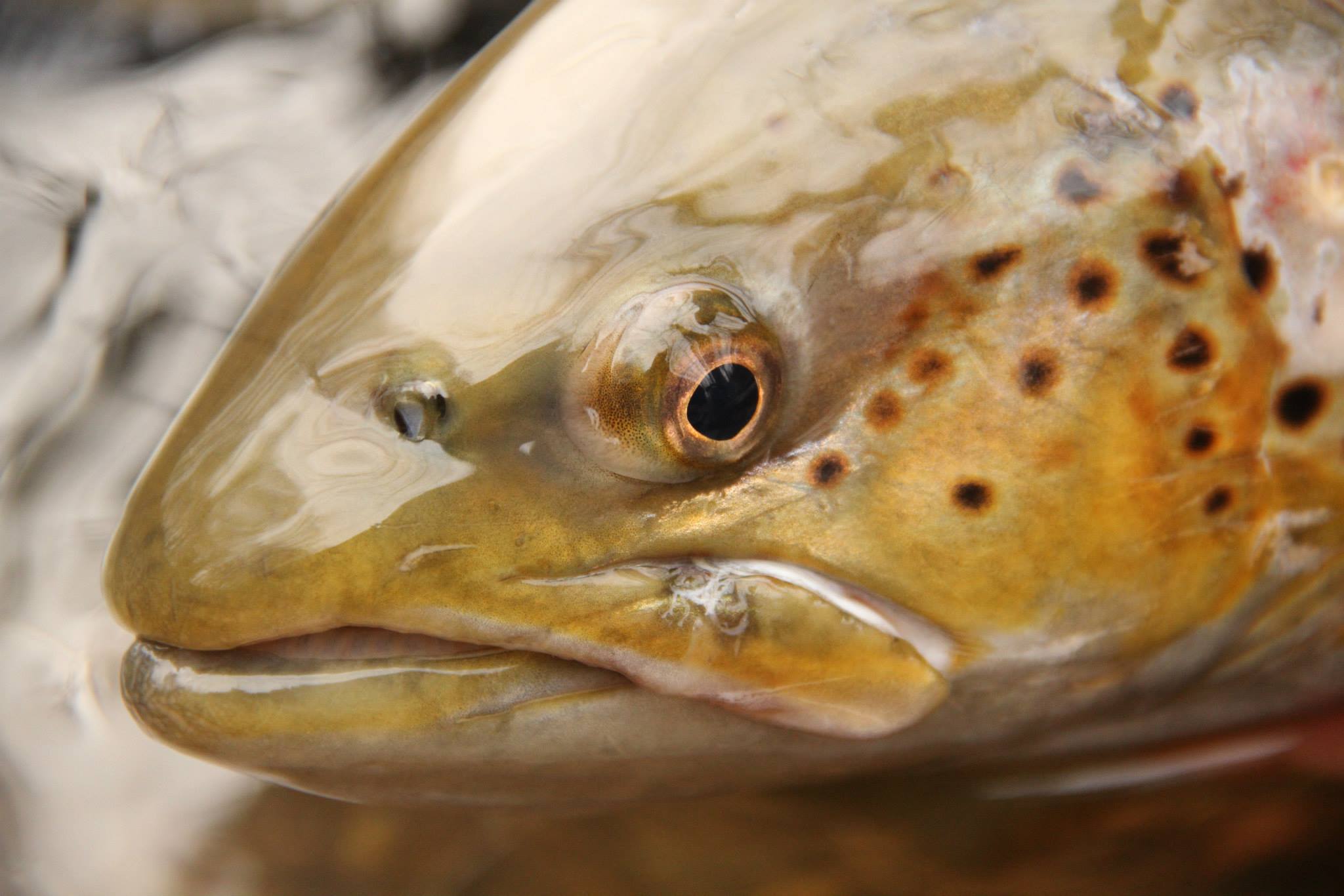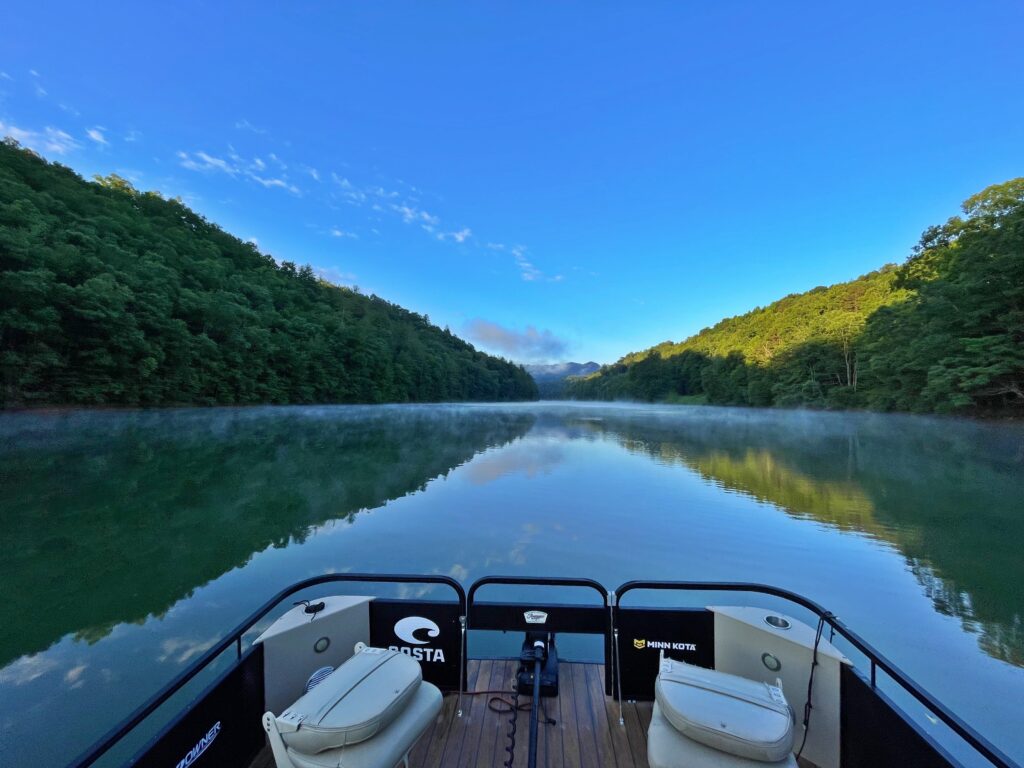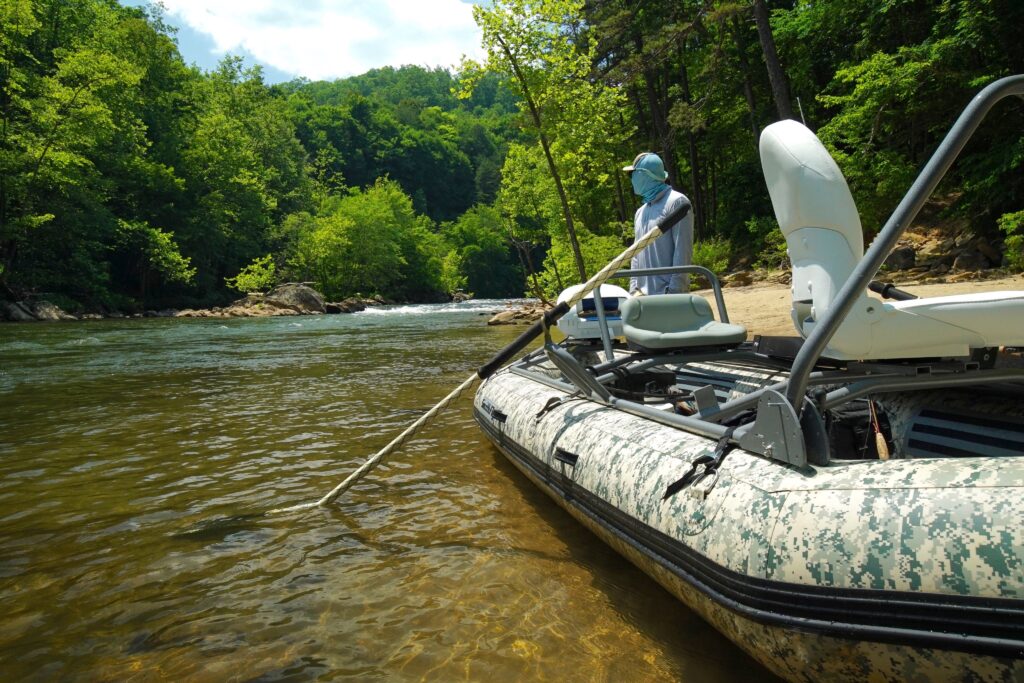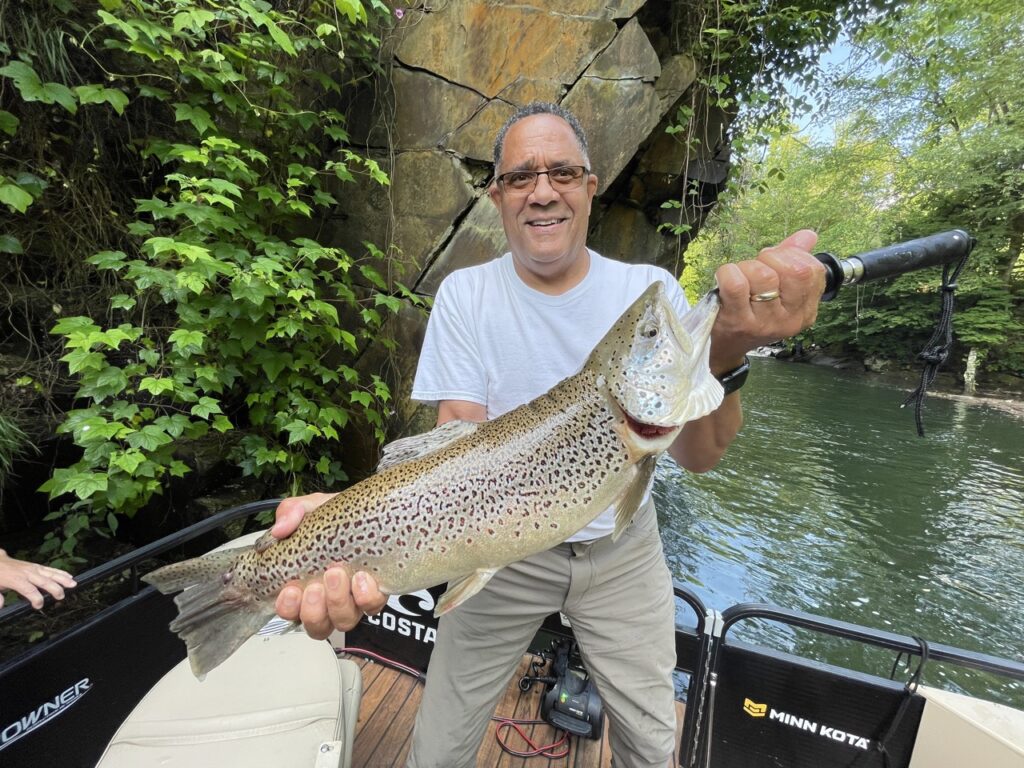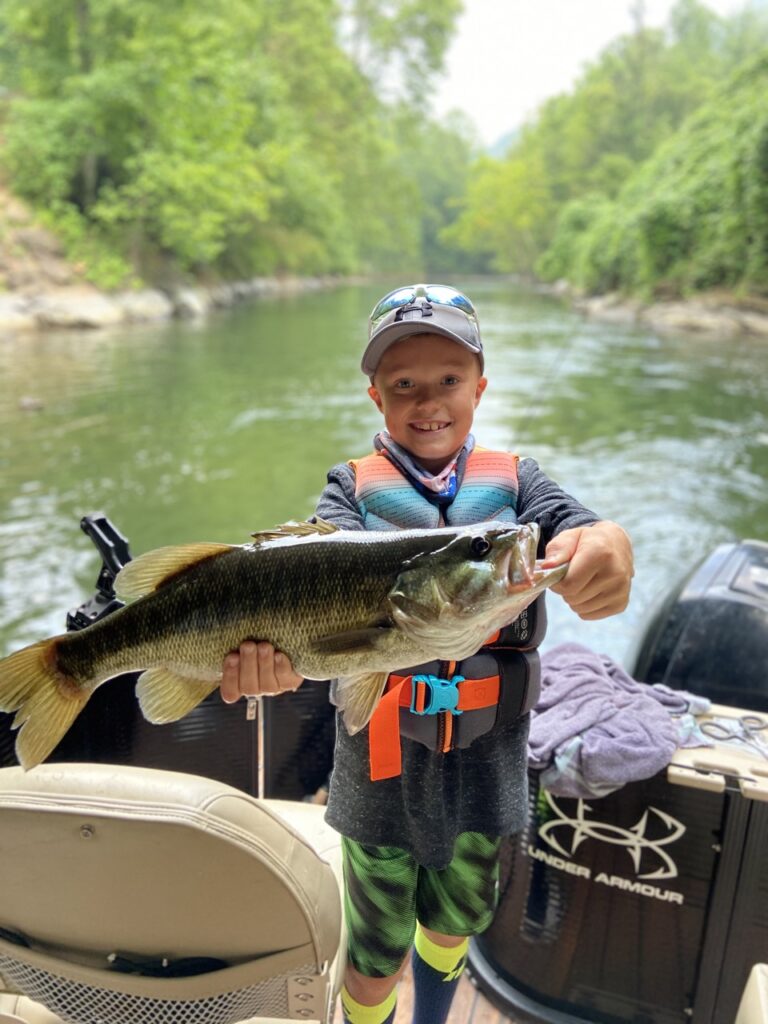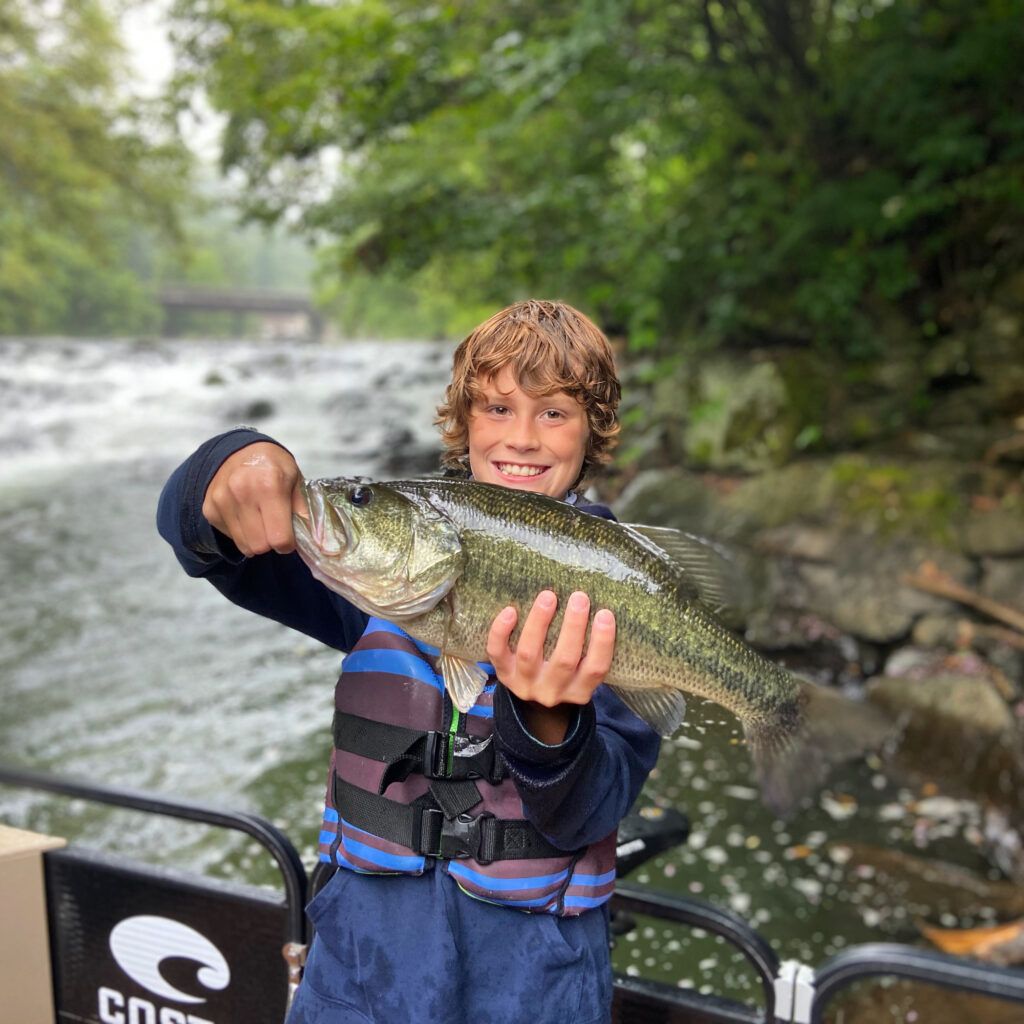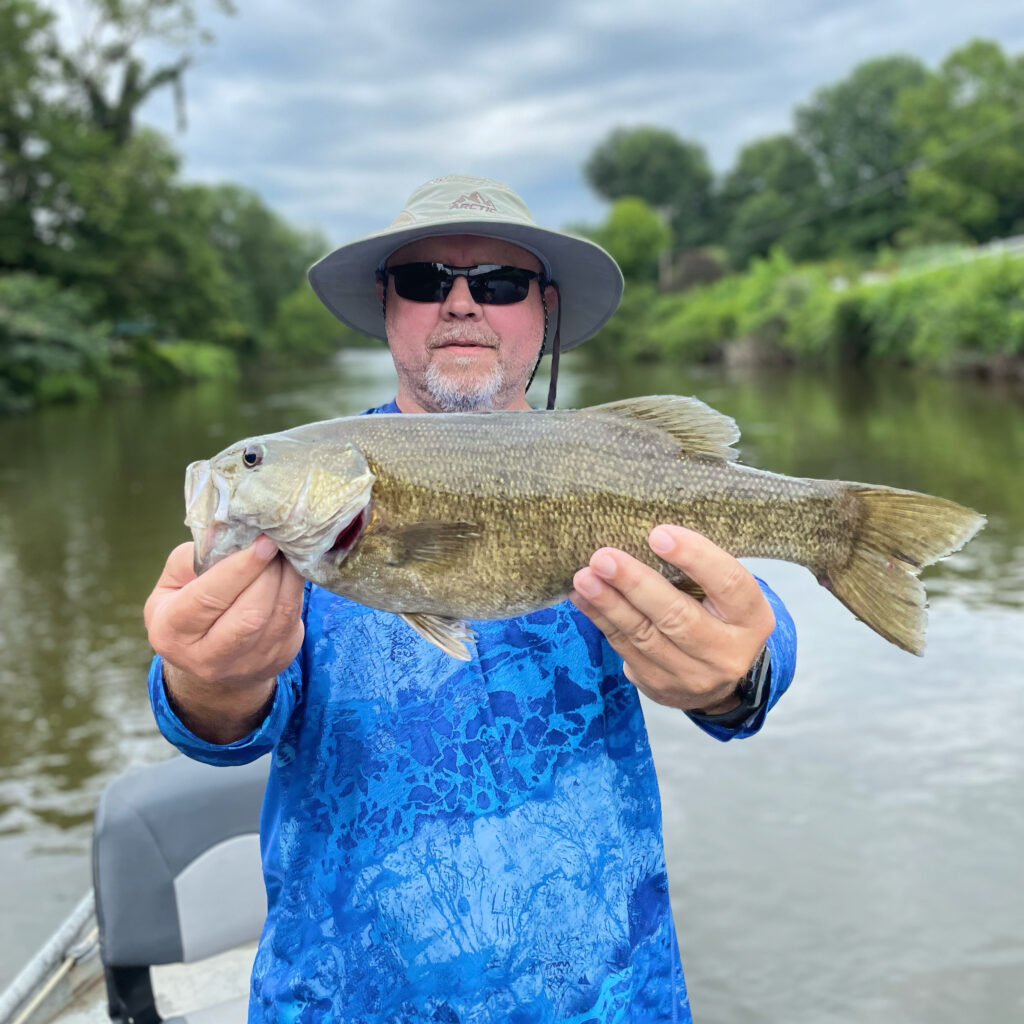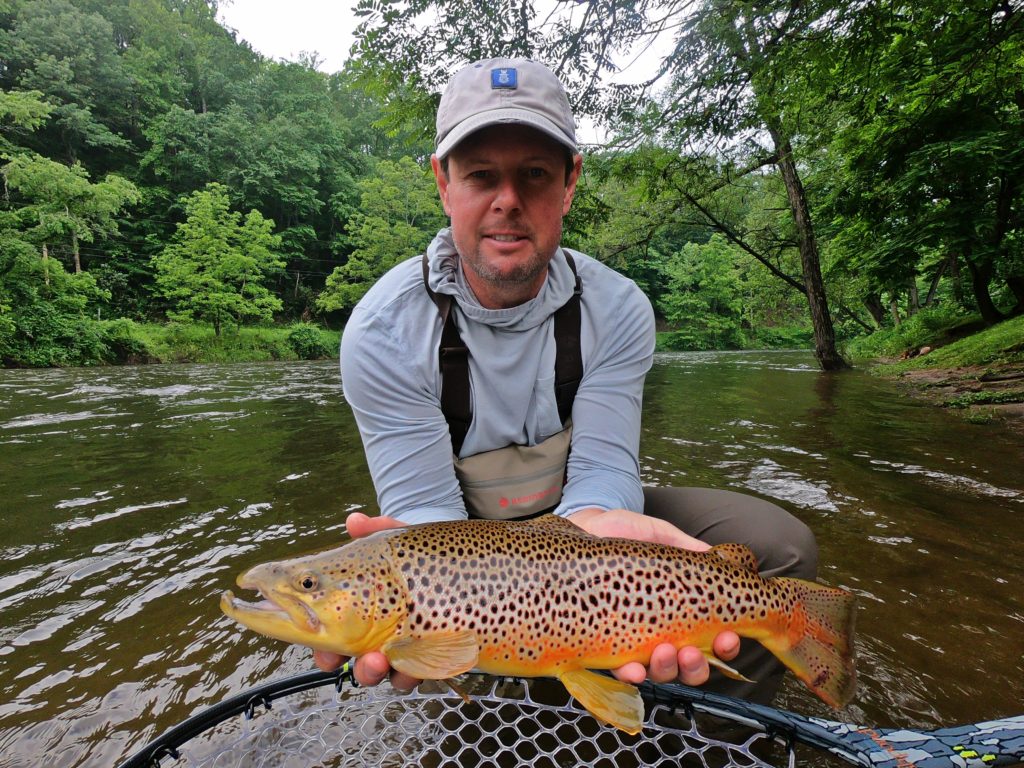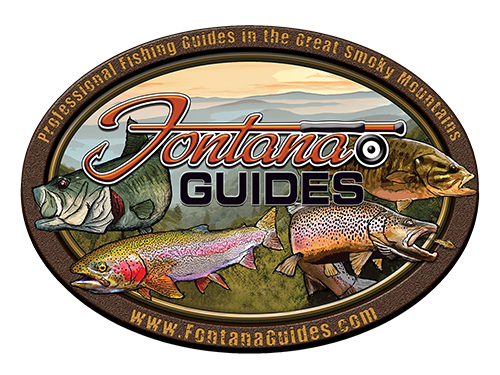 WESTERN NORTH CAROLINA'S PREMIERE FLY FISHING & LIGHT TACKLE GUIDE SERVICE
Look no further for the ultimate Great Smoky Mountain Fishing Experience! We offer guided fishing trips year-round in beautiful Western North Carolina. Fly fishing or conventional tackle, river or lake fishing, wade or float trips. Choose to fish Fontana lake, Tuckasegee River, Little Tennesee River, Oconaluftee River, inside the boundaries of the Great Smoky Mountain National Park, and more! For the non fisherman we offer scenic daytime and sunset cruises on Fontana Lake. There is no better way to enjoy the beautiful scenery and wildlife of the Great Smoky Mountains than from the water! Combine your fishing trip with lodging offered in Bryson City or Sylva. Check out the links below to learn more!
Choose Your Guided Trip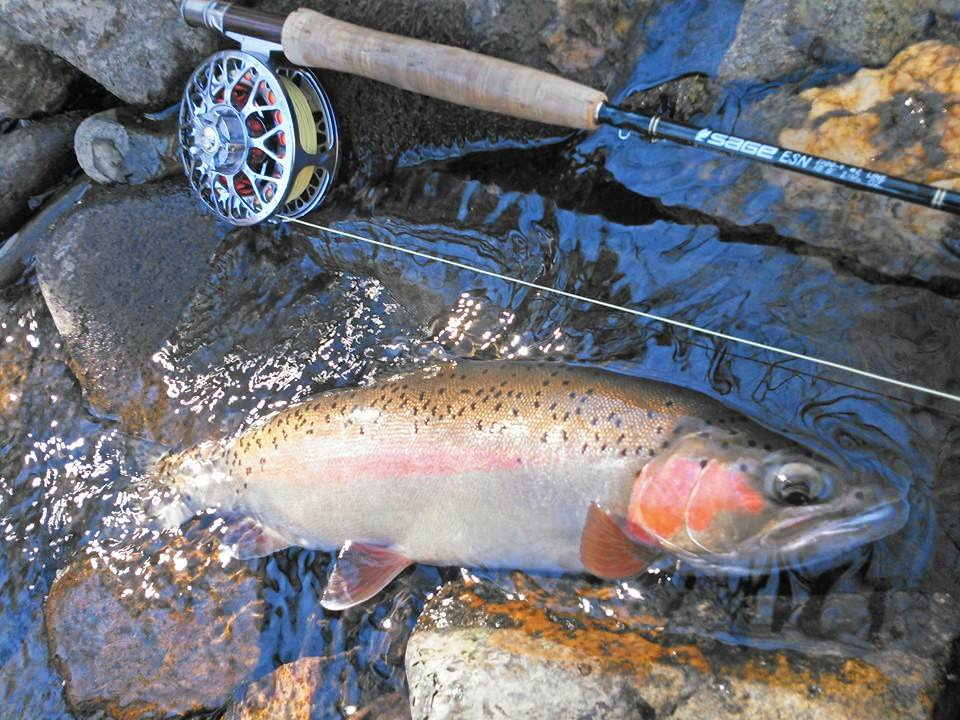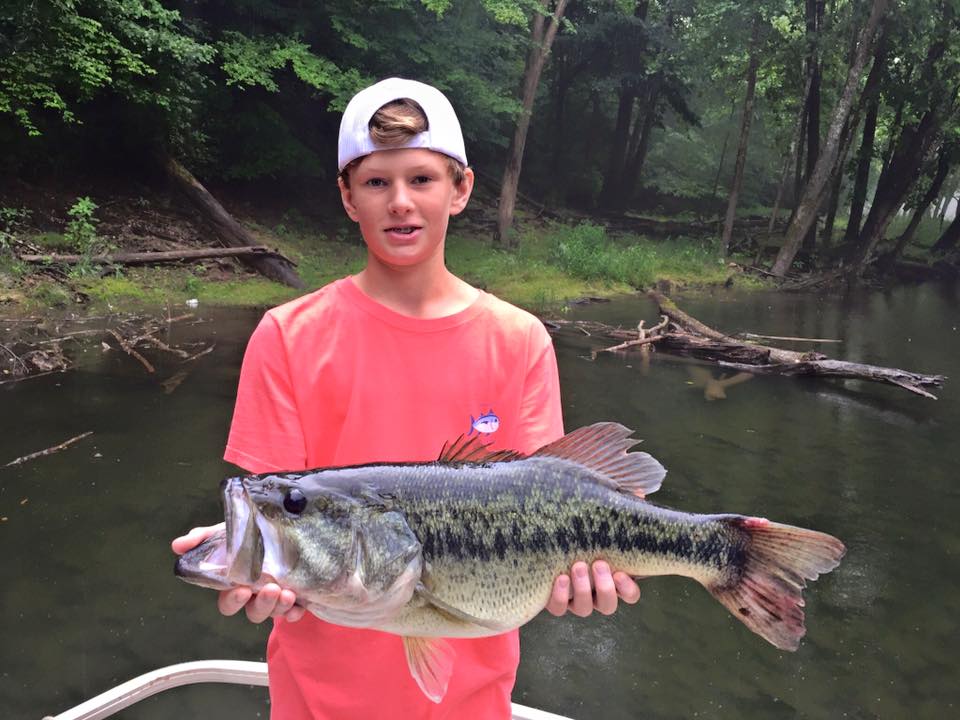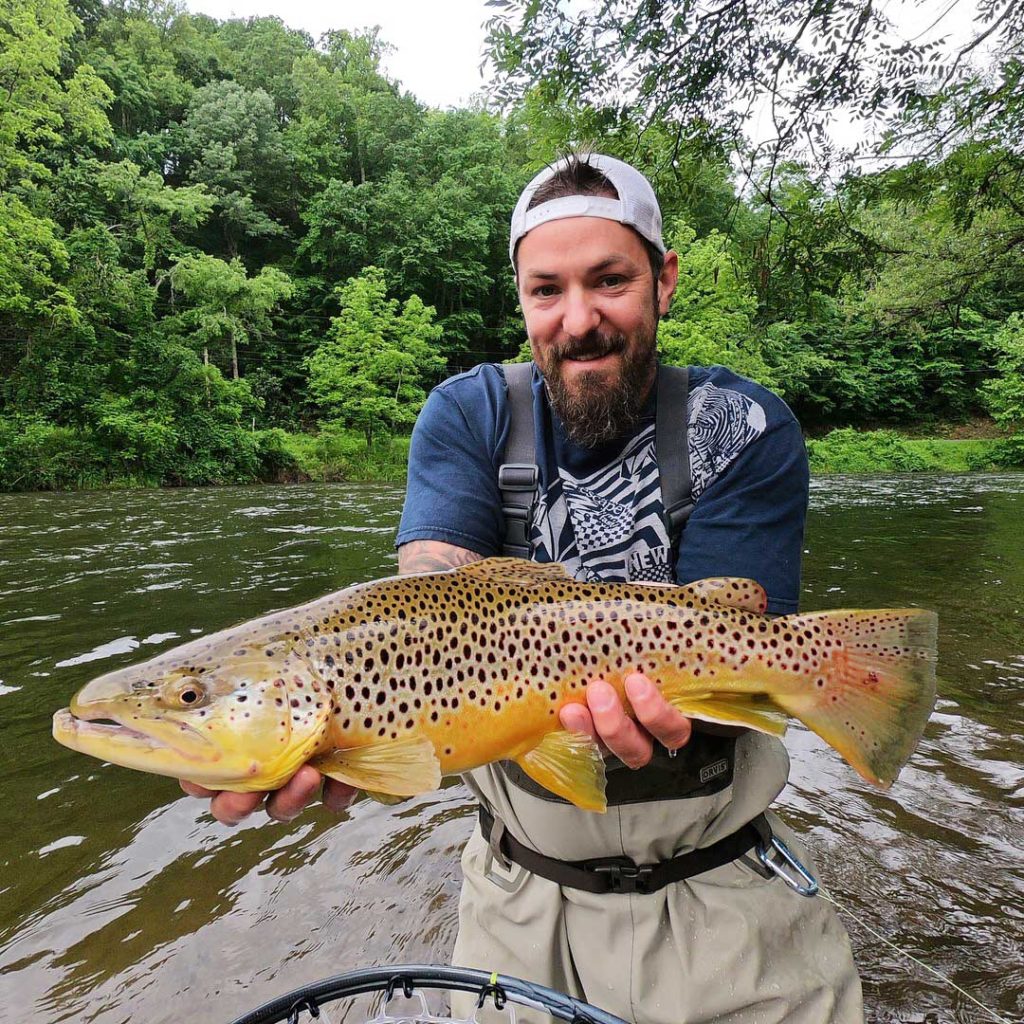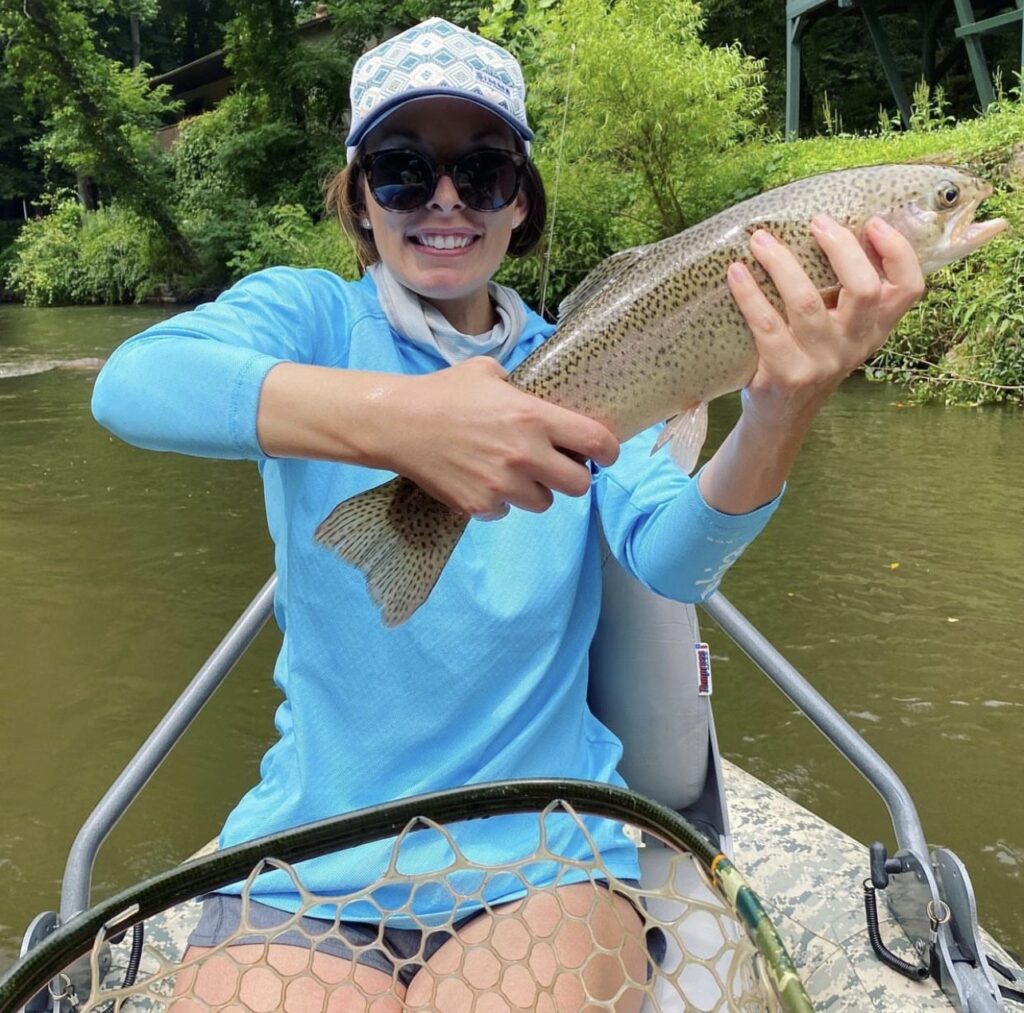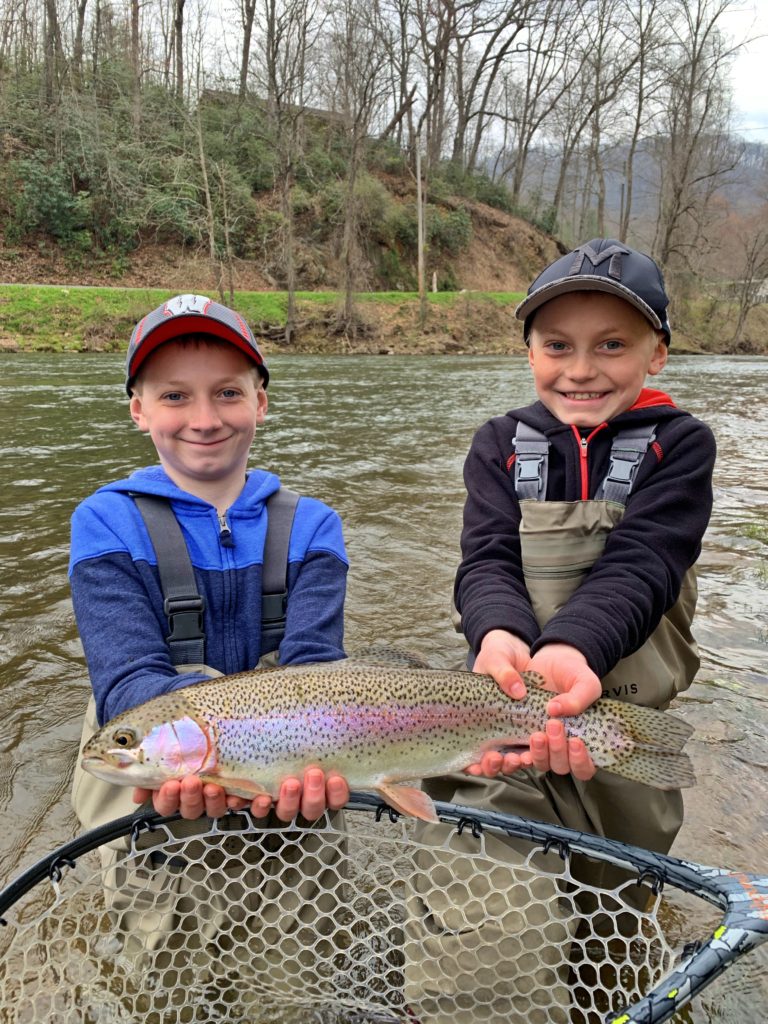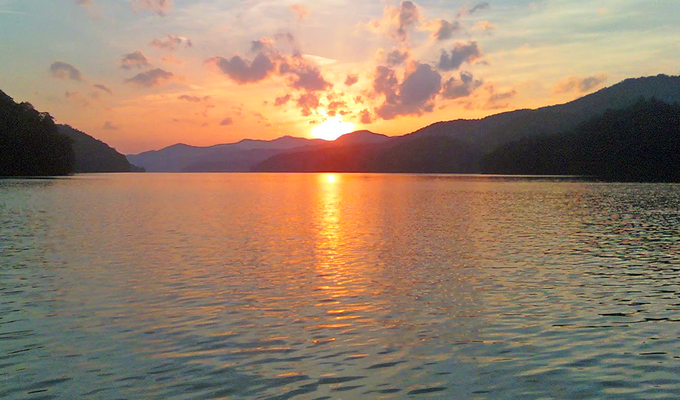 Lodging
We have lodging in Bryson City & Sylva conveniently located near all of the guided trips we have to offer. Lands Creek Log Cabins is located in Bryson City and offers 20 different log cabins to choose from on 100 scenic acres bordering the Great Smoky Mountain National Park. The Tuckasegee River House is a single unit nestled on the bank of the Tuckasegee River in Sylva, NC. Click on each below to learn more about setting up your next adventure!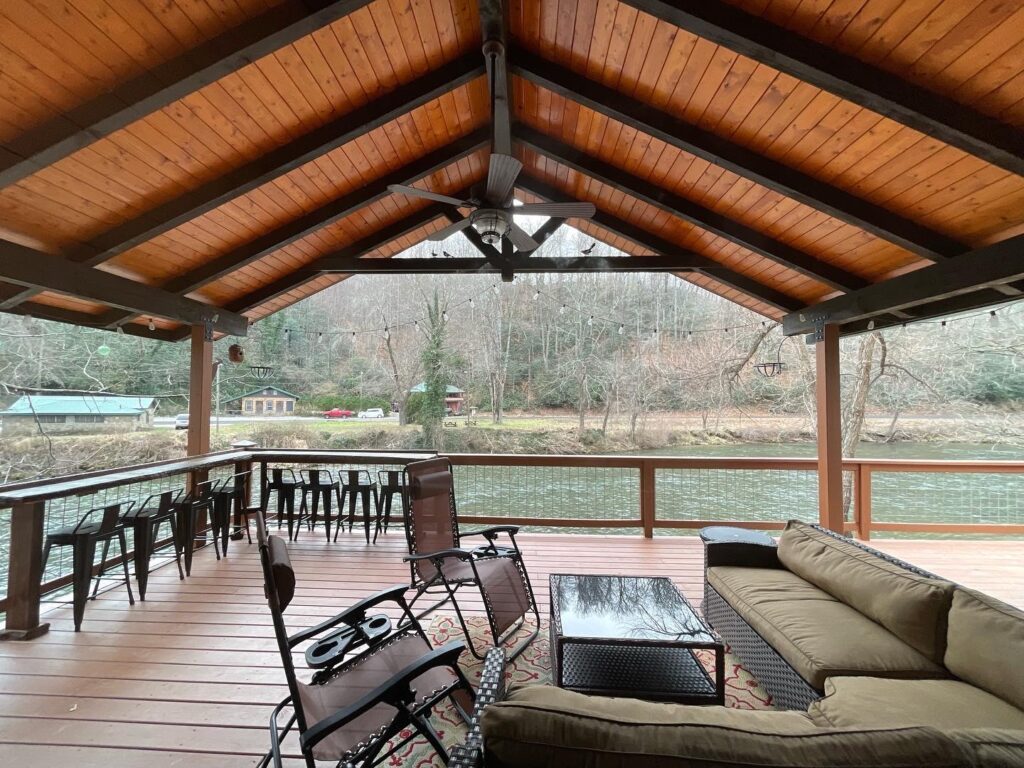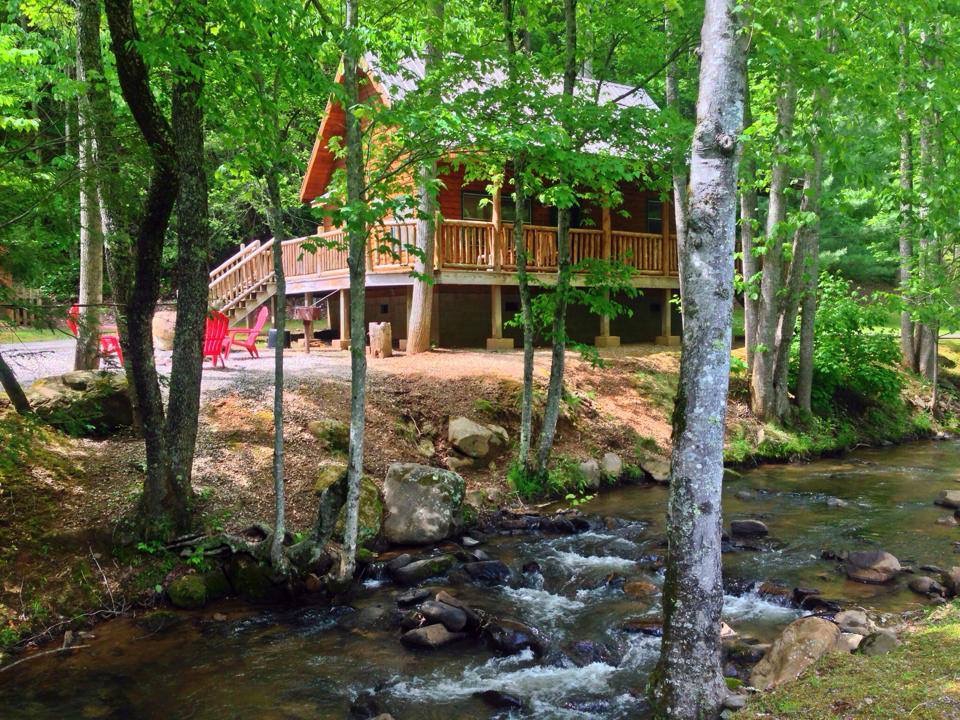 The Ultimate Great Smoky Mountain Fishing Experience
We are Western North Carolina's premiere fly fishing & light tackle guide service. Our guided trips are offered in Bryson City, Cherokee, Sylva, Dillsboro, Franklin, Nantahala, and more! There is no prior experience required for any of our trips. From the most experienced anglers to beginners & kids, we can tailor our guided trips to meet your needs. We also have log cabin & riverside lodging options available in Bryson City and Sylva.
Our Focus
We are an independent guide service, and do not have a retail focus. We guide on 100% public water all the time. Our goal is to give you a first class experience on the water highlighted with professionalism and preparation. When you fish with us you can count on a true professional, experienced, friendly, knowledgeable, and patient guide. We want you to have a memorable and fun experience, leaving you with a new knowledge base you can apply to your own future fishing endeavors. We are fully licensed and insured, and operate under a commercial use authorization from the U.S. National Park Service. All of our guides are licensed boat captains with the United States Coast Guard and Wilderness First Aid & CPR certified by the American Red Cross.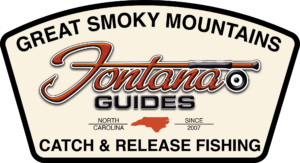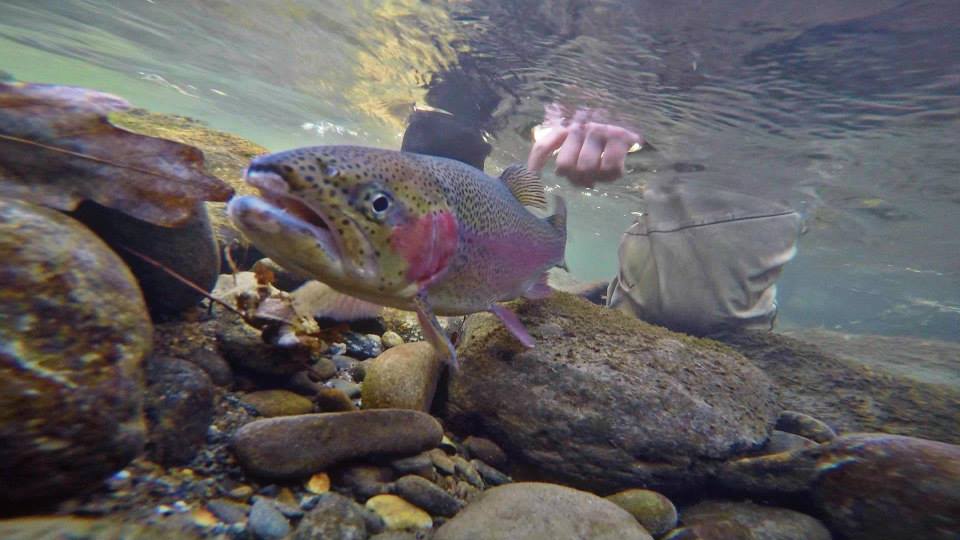 Catch & Release Only
All of our guided fishing trips are catch & release only. Due to the high volume of trips we guide each year, the only way to be fair to all of our clients and keep catch rates high is to establish this policy. Nature has its limits, and the continuation of our prolific sport fishery here in the Great Smoky Mountains will depend upon more anglers choosing to practice catch & release. It is our job to deliver you the best fishing experience possible. We have taken action to ensure that occurs. If the success of your fishing trip is based on filling a limit, we respect that and can recommend an outfitter to you.