Choose Your Guided Trip: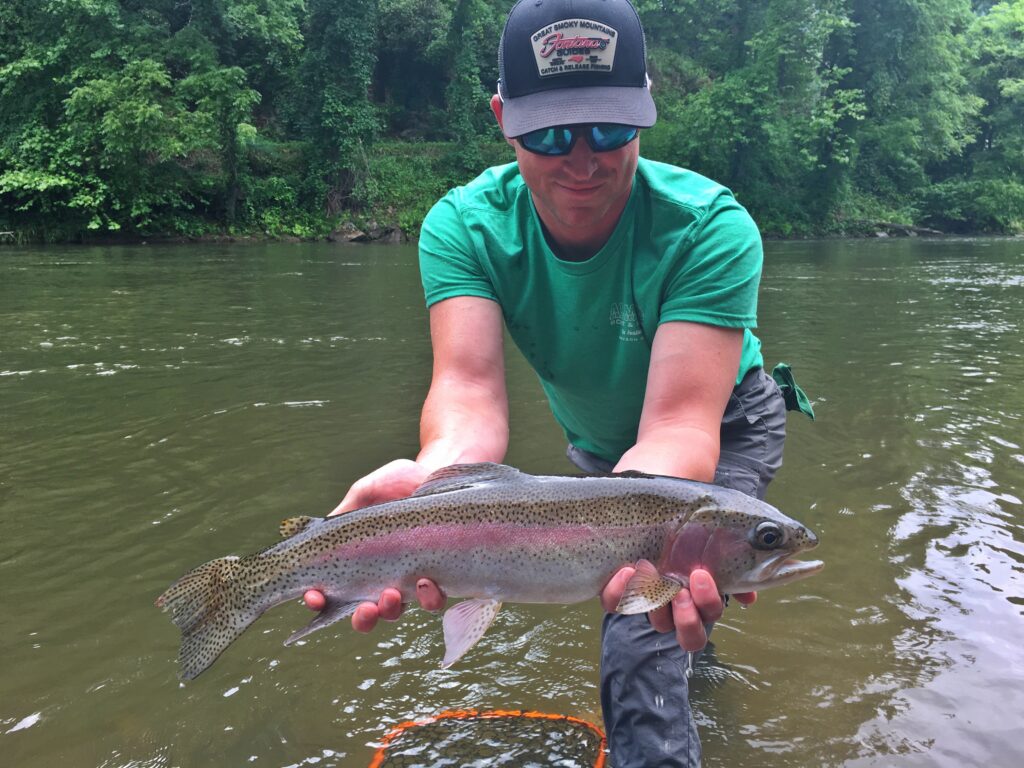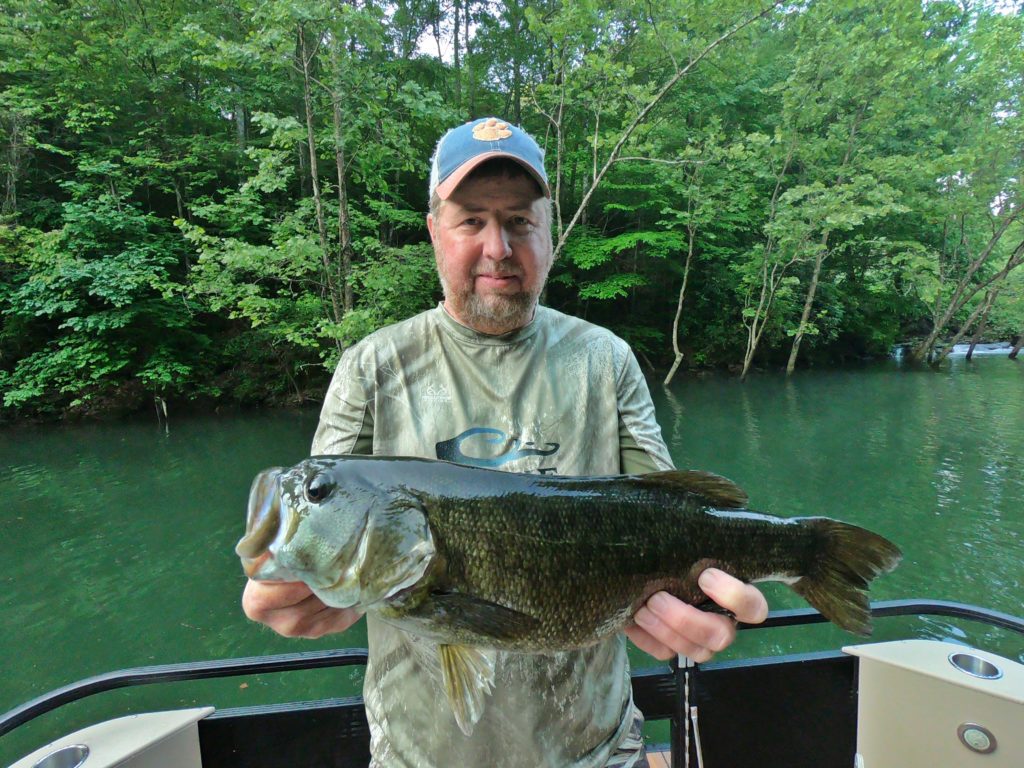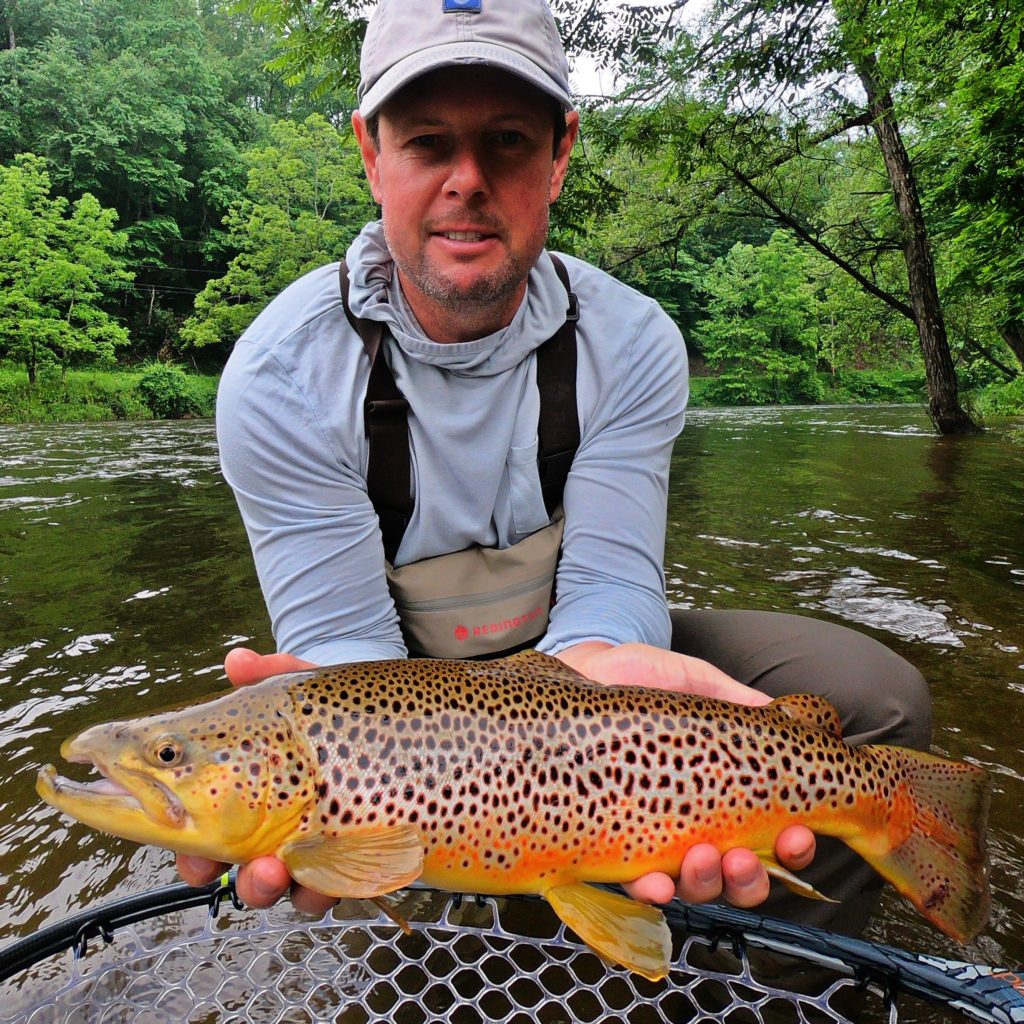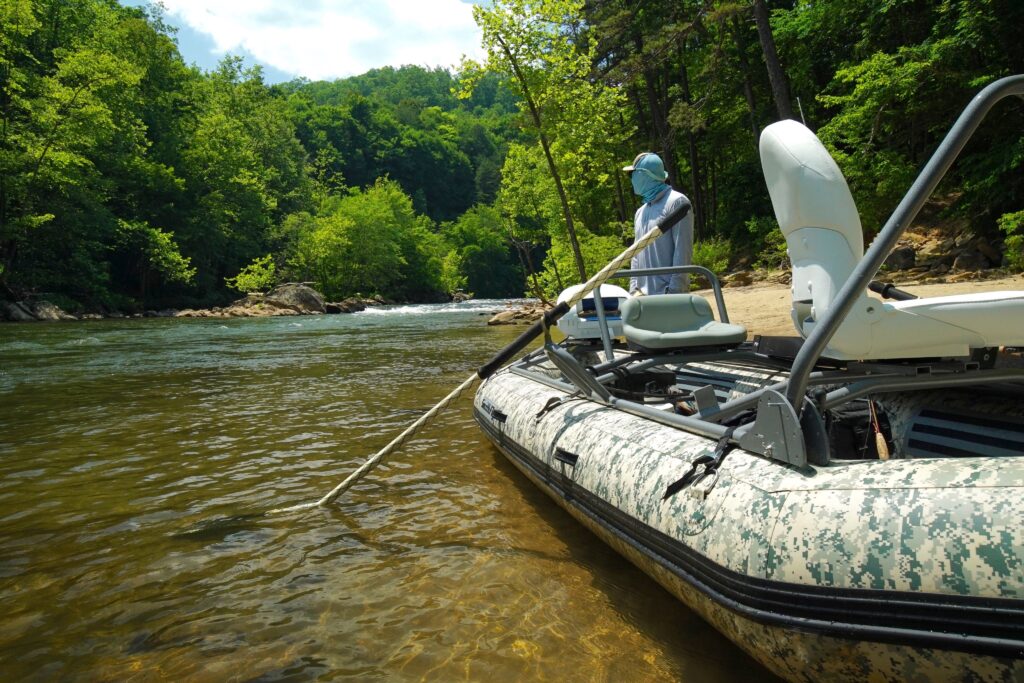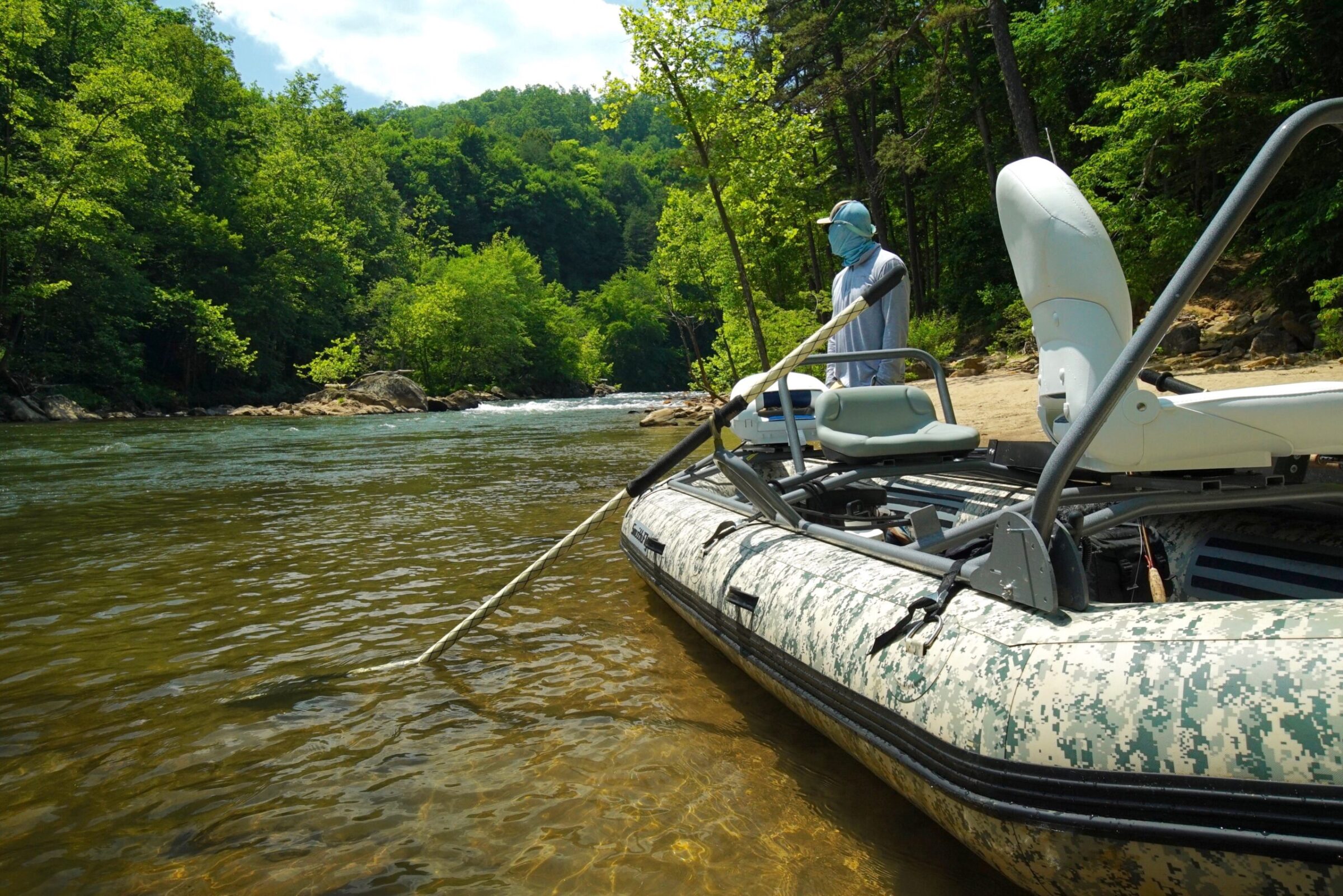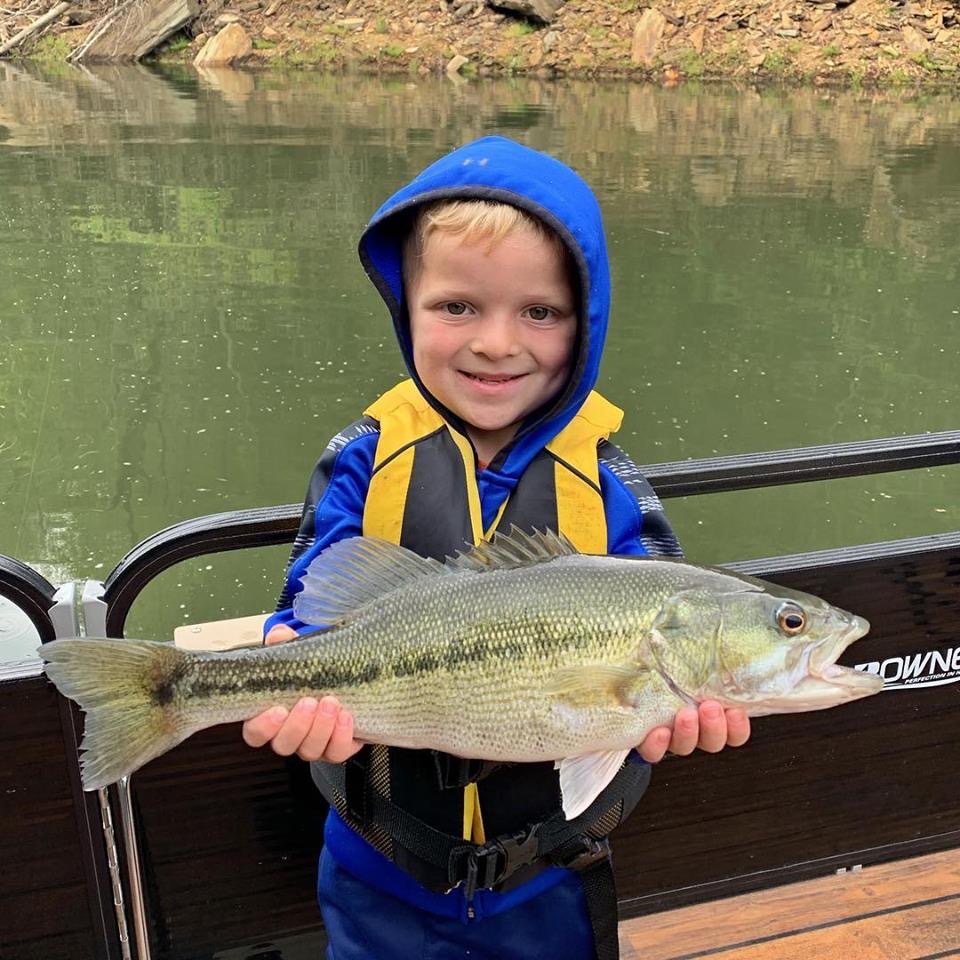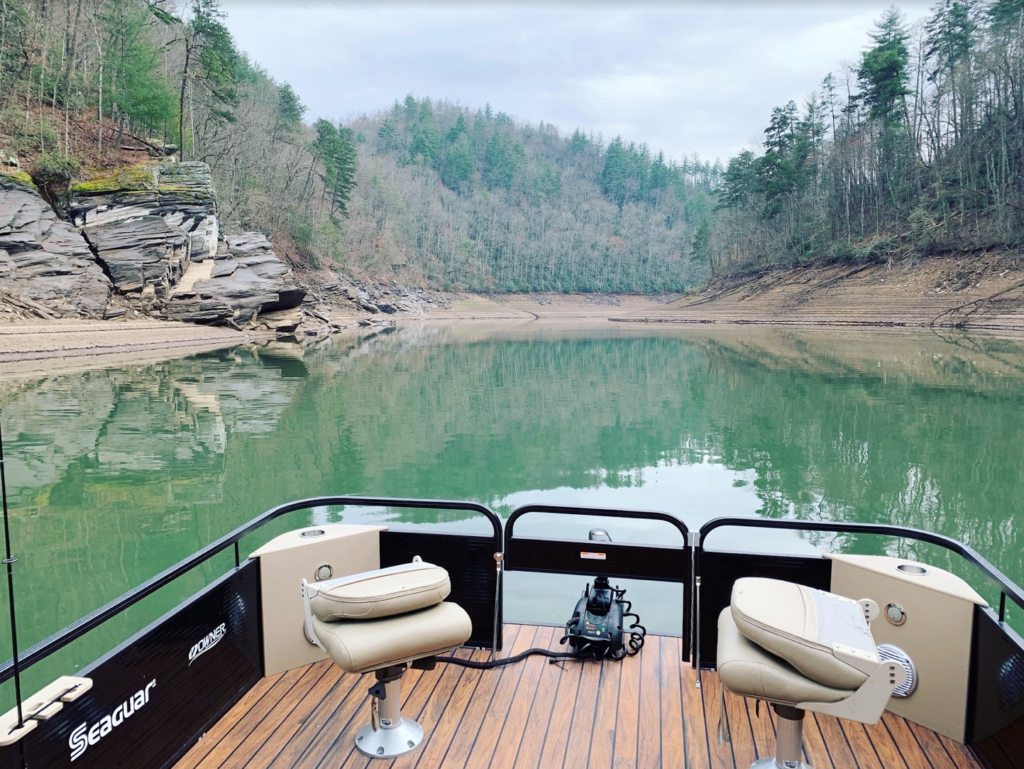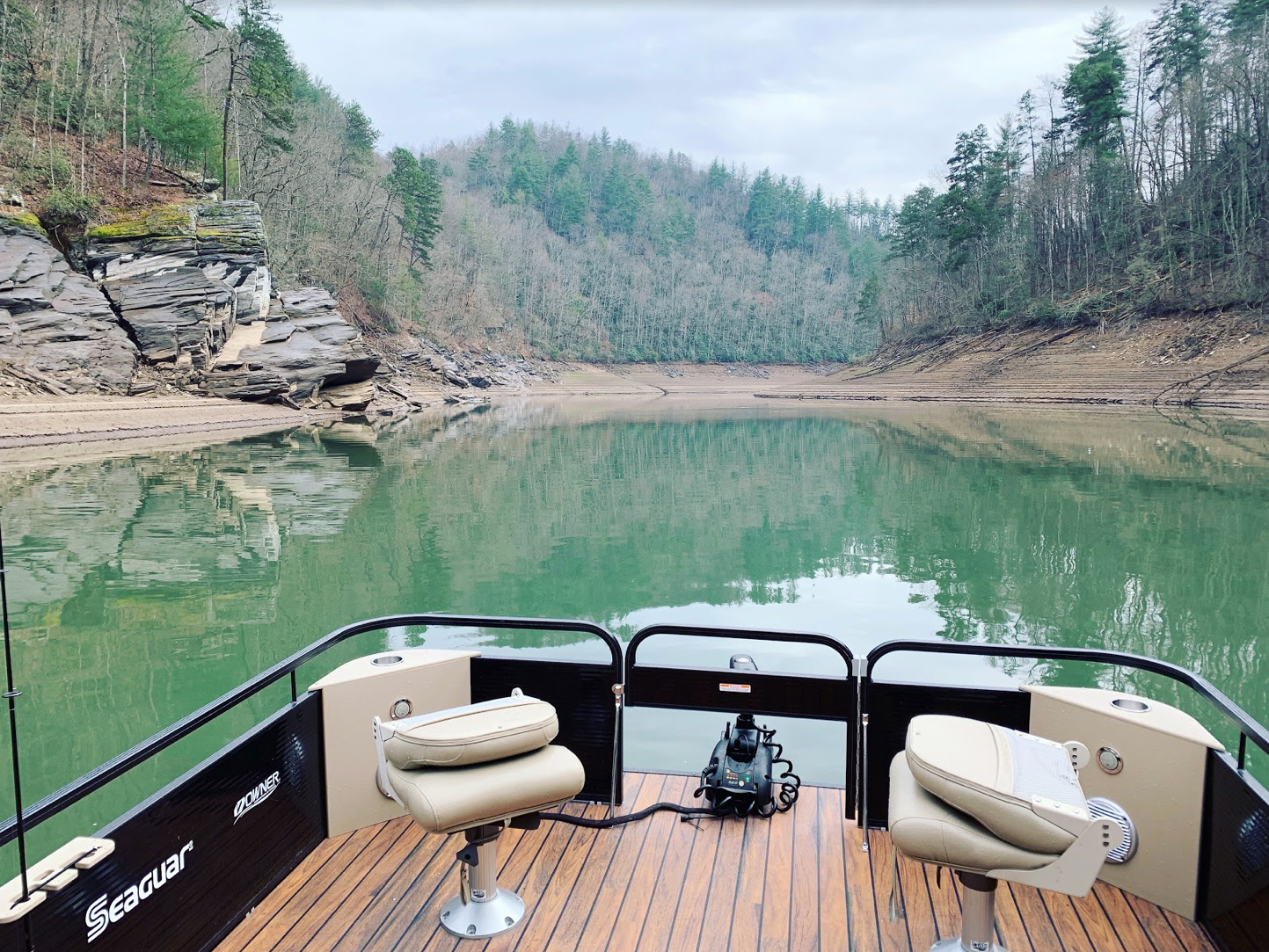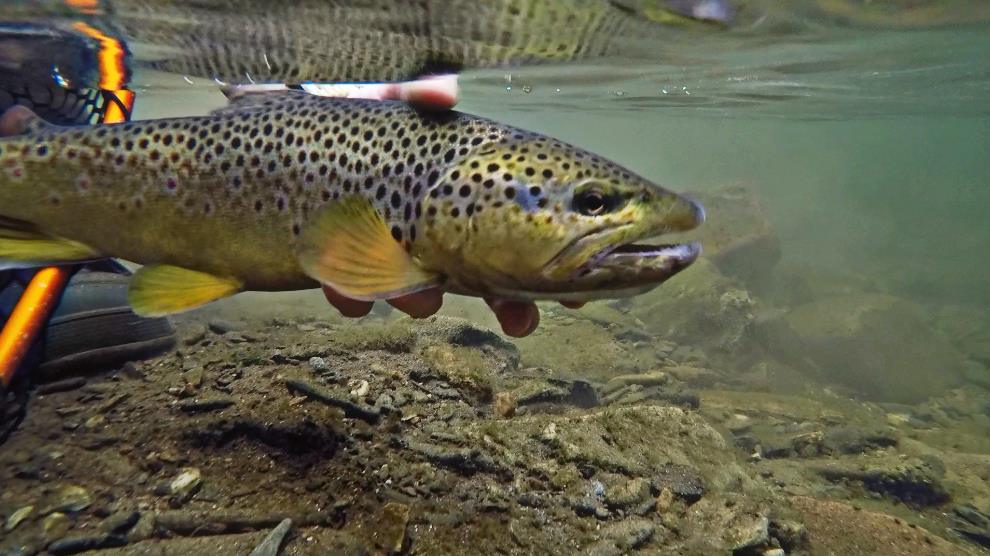 Catch & Release Only
All of our guided fishing trips are catch & release only. Due to the high volume of trips we guide each year, the only way to be fair to all of our clients and keep catch rates high is to establish this policy. Nature has its limits, and the continuation of our prolific sport fishery here in the Great Smoky Mountains will depend upon more anglers choosing to practice catch & release. It is our job to deliver you the best fishing experience possible. We have taken action to ensure that occurs. If the success of your fishing trip is based on filling a limit, we respect that and can recommend an outfitter to you.