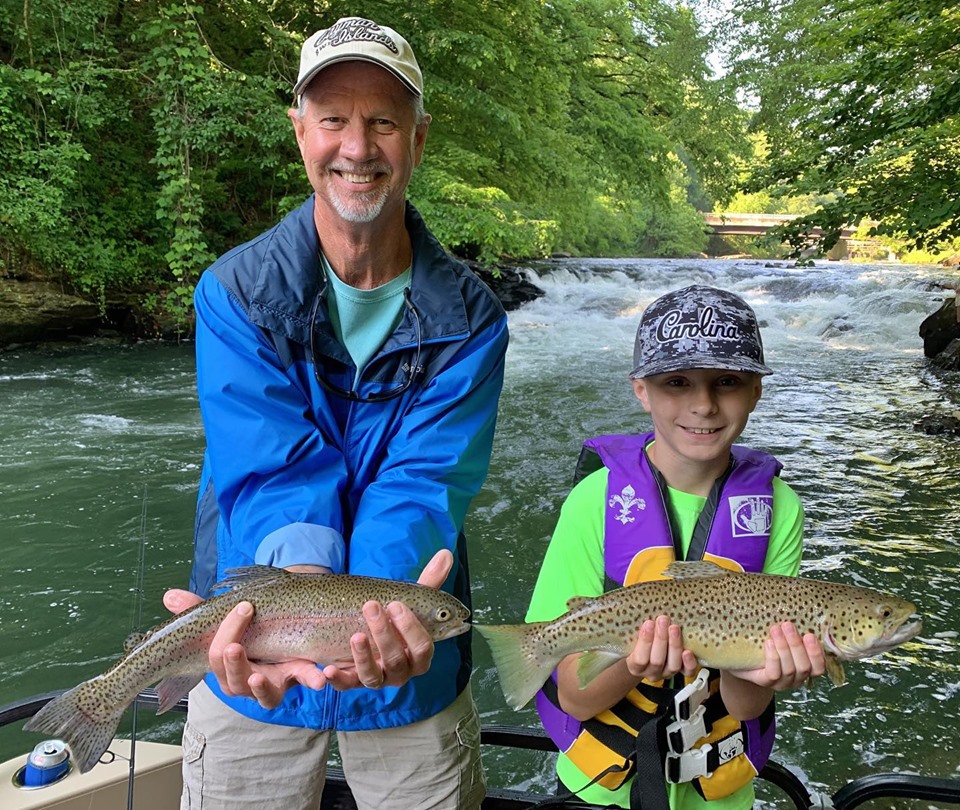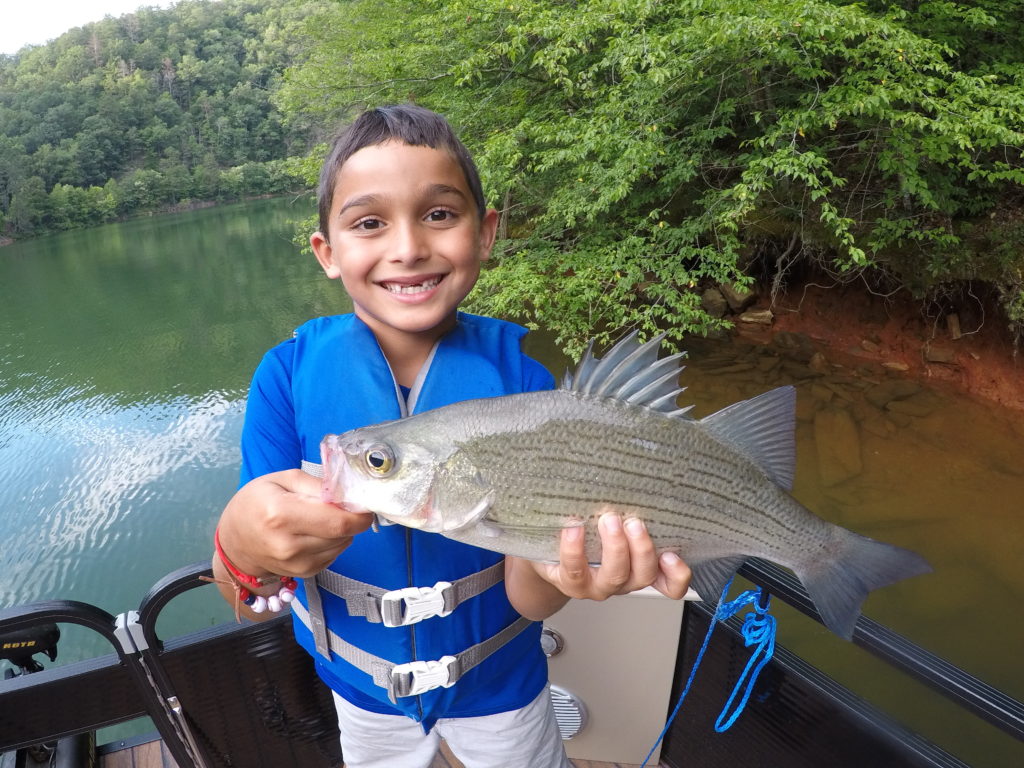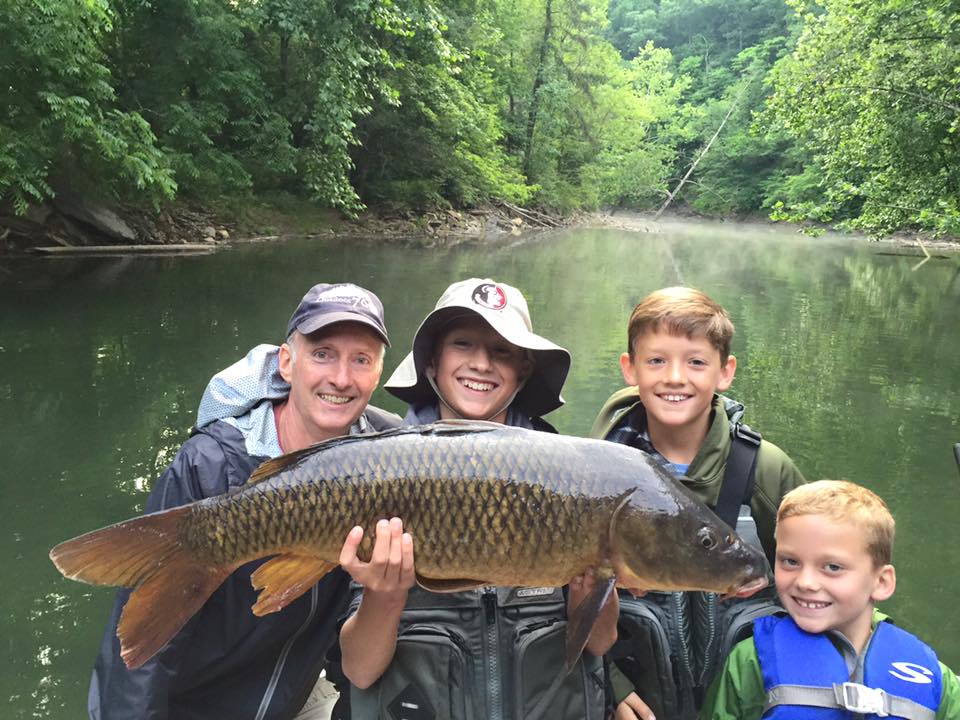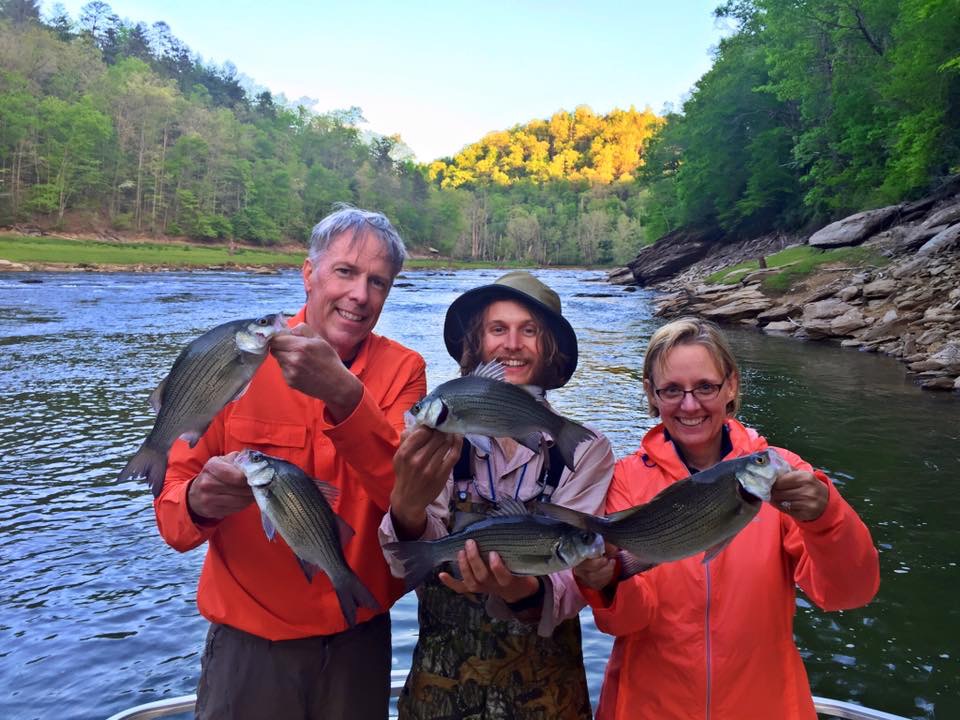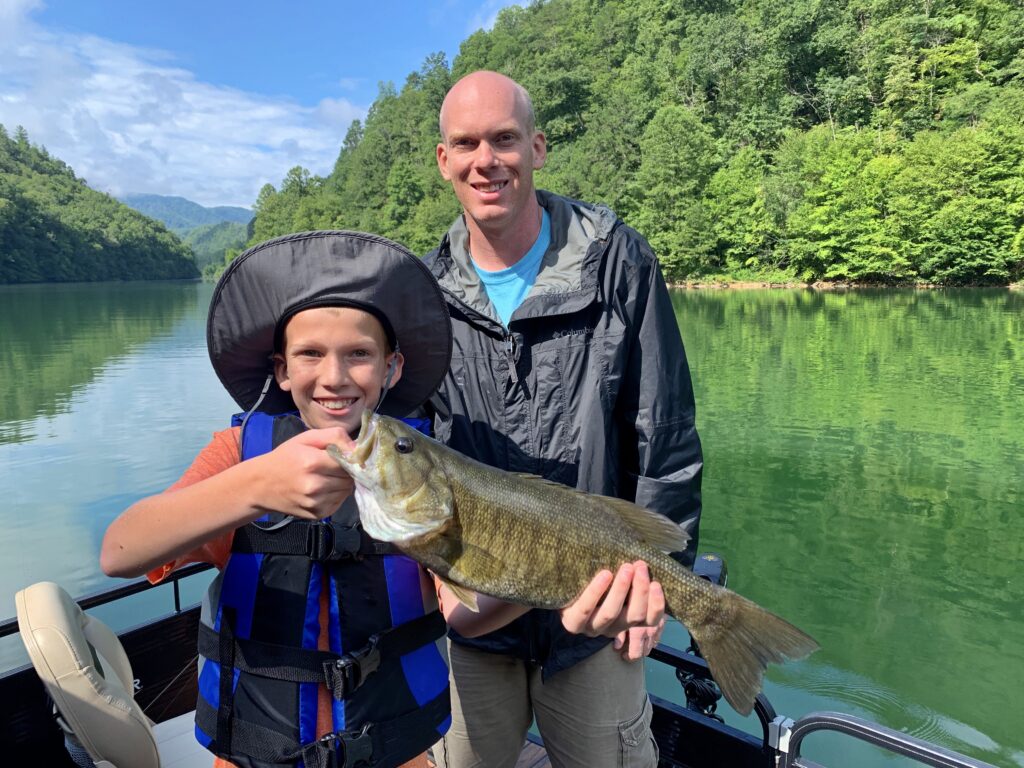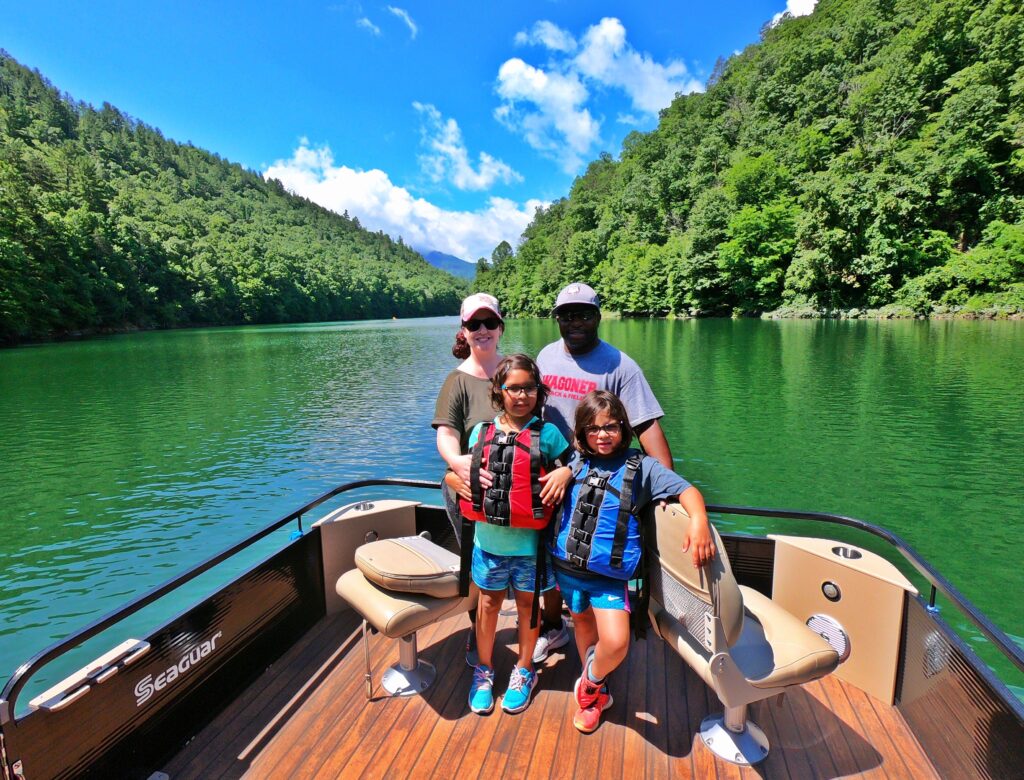 Family Friendly Fishing
Our guided fishing trips make for a great family experience on the water. Our kid-focused fishing trips are designed to introduce your children to the excitement of freshwater fishing and spark a love for the great outdoors. Your experienced guide will take his time explaining the different types of fish and gear throughout the trip. Your kids will have the opportunity to catch fish, learn about them, and enjoy quality time with their loved ones on the water!
Great introductory to fishing & boating for kids!
Provides an educational & engaging experience!
Family fun catch & release trip!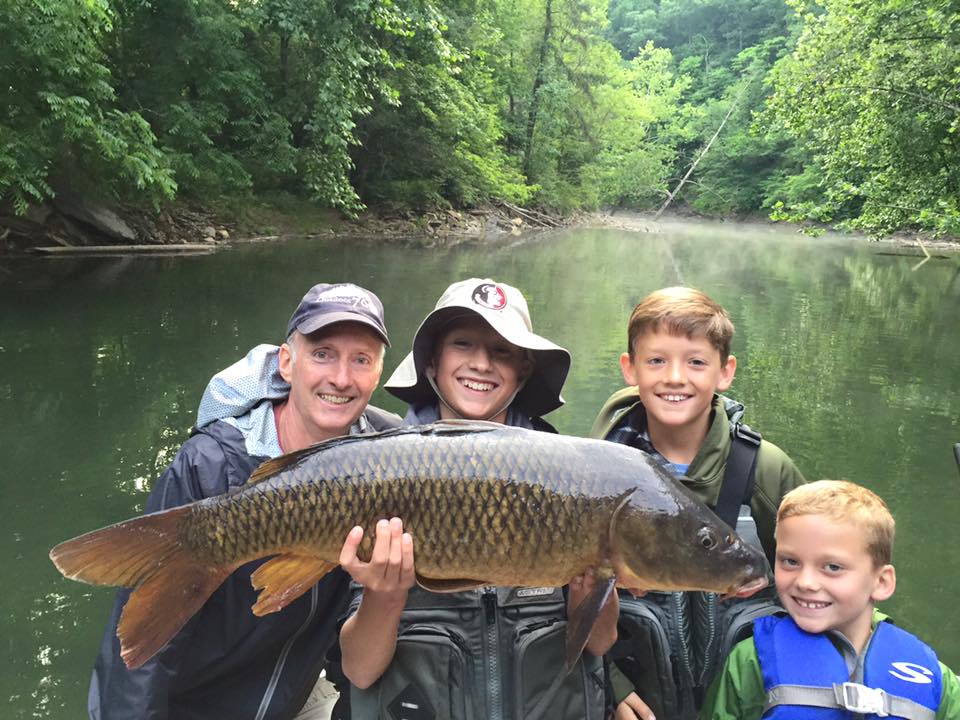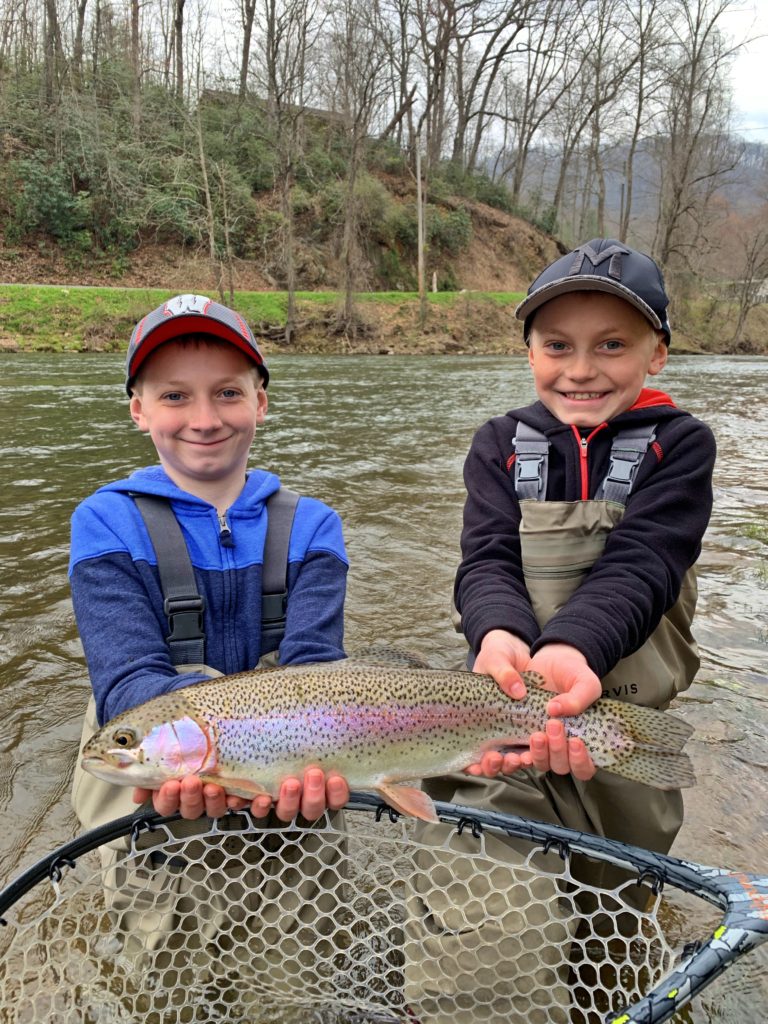 One-of-a-kind fishing and sightseeing experience
Fishing is a fun and family-friendly way to get your kids unglued from their electronics and get them outside! Whether you're in the river or on the lake, you will be surrounded by the sights & sounds of the Great Smoky Mountain Outdoors. Our guided fishing trips are guaranteed to create plenty of memories for your family to share!
Great for all ages & experience levels
Our guided fishing trips are great for all ages and skill levels. We offer guided fishing trips in half day (4hr), 3/4 day (6hr), or full day (8hr) formats.
The future of angling rests in the hands of our kids. We all have a responsibility to be stewards of our precious resources and teach the next generation how to treat our waterways and wildlife. This all starts with a kid's very first fishing experience!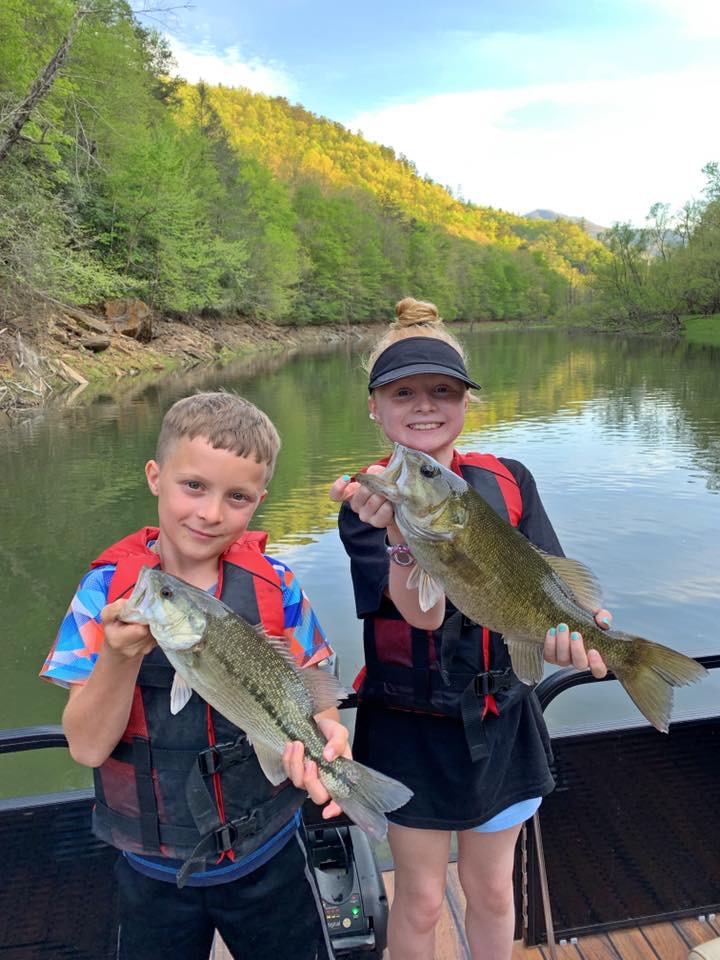 Choose From Our Best Family Fishing Trips: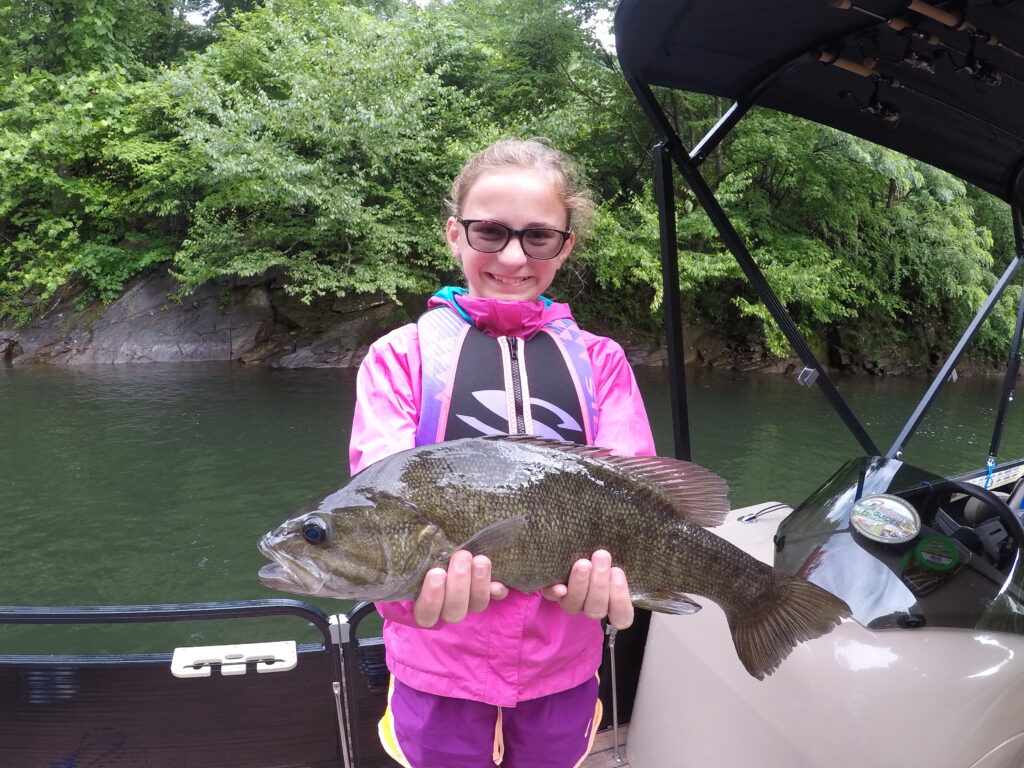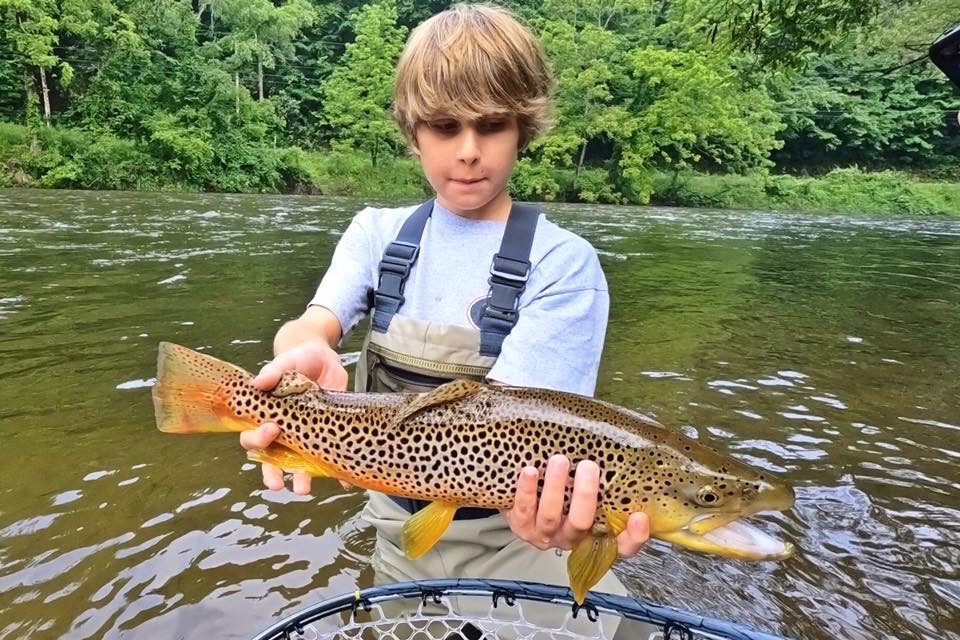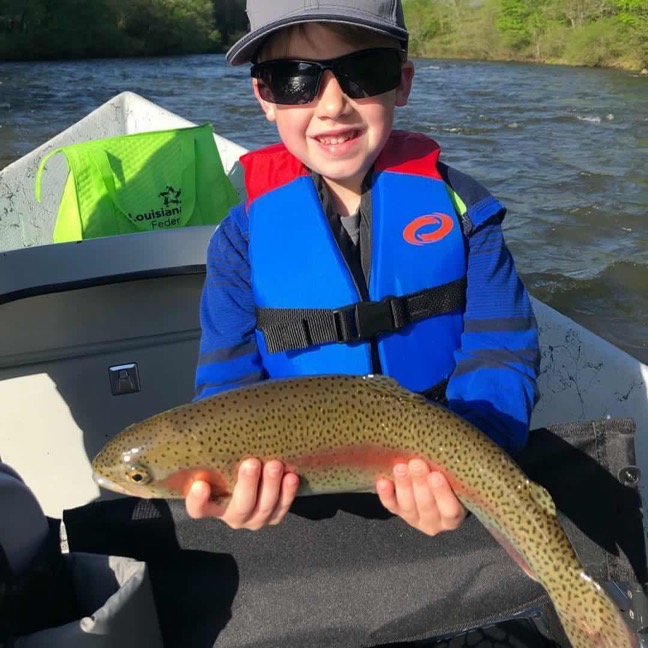 Family Fishing Gallery