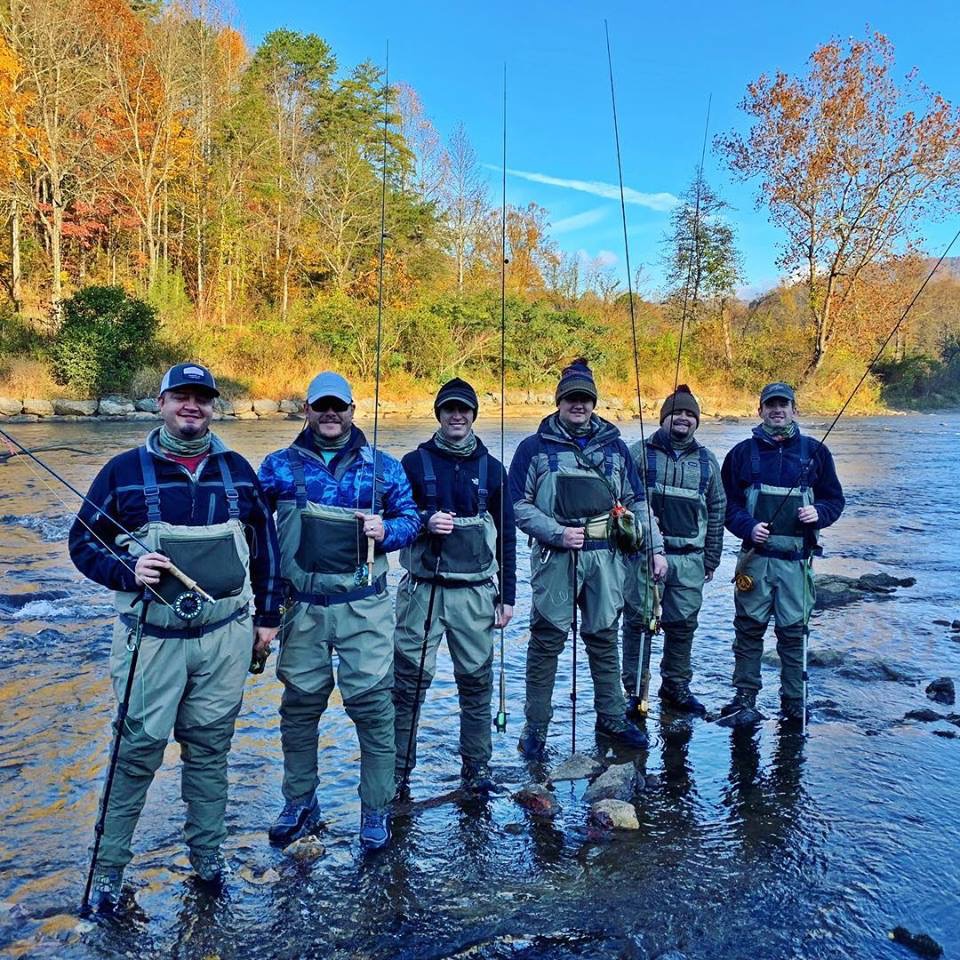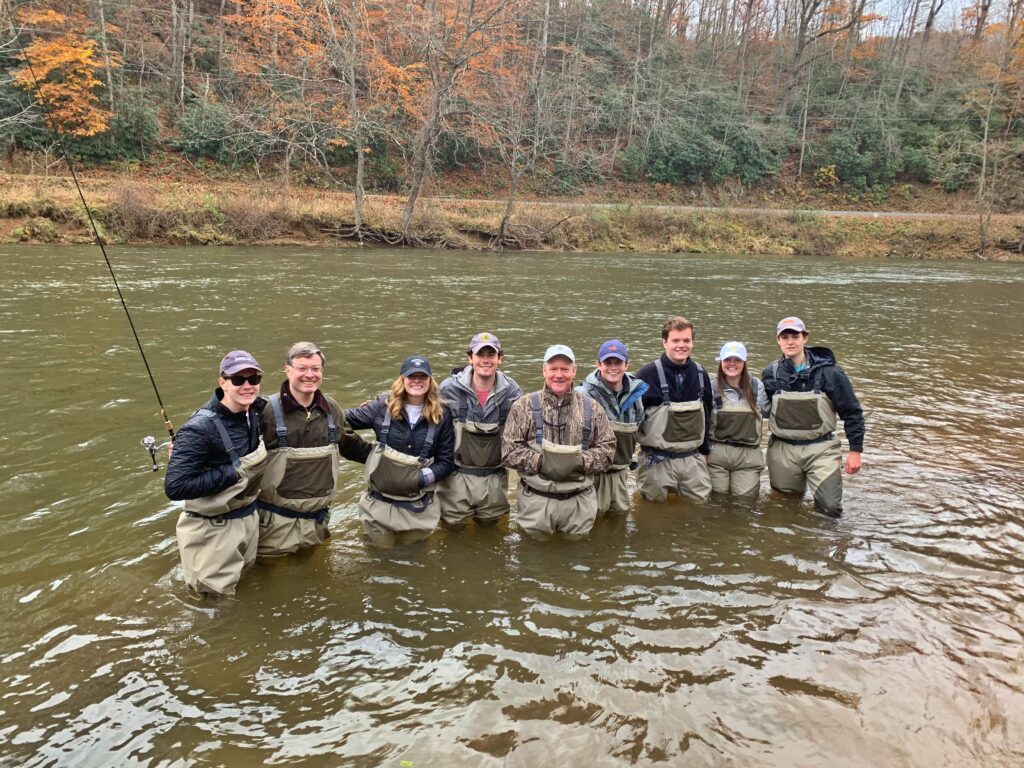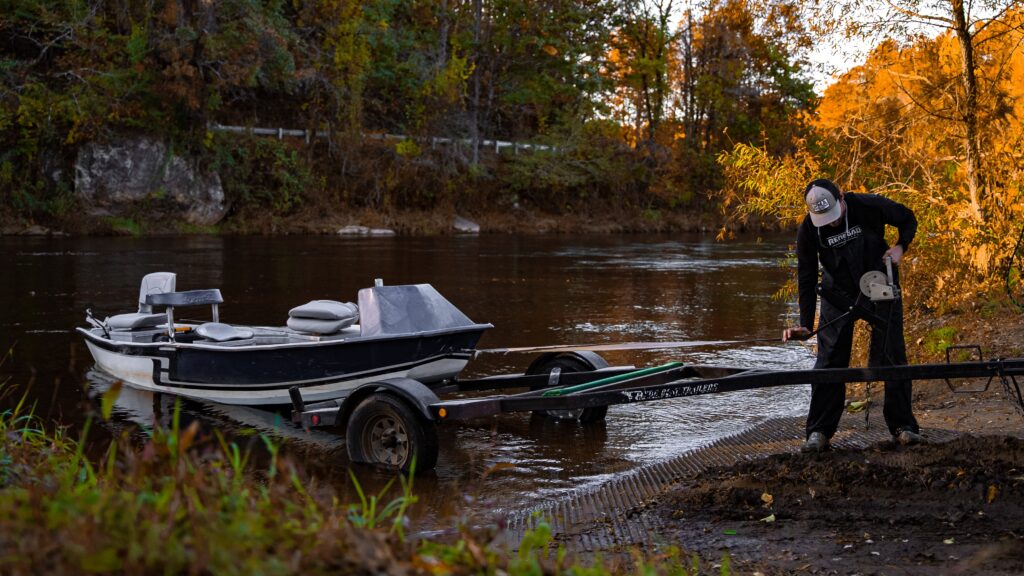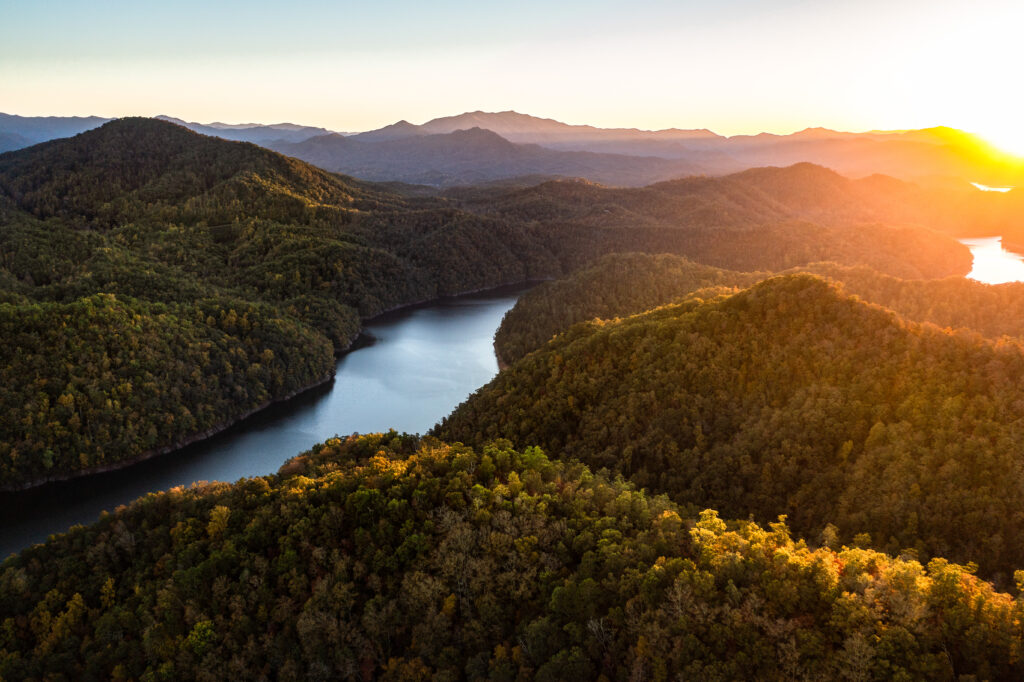 Corporate Fishing Trips
Set your organization apart and choose a guided fishing trip in the Great Smoky Mountains with us! Guided fishing is a creative way to socialize with employees, clients, and guests in a relaxed, stress free, and fun environment. Our guided trips are guaranteed to boost morale and relationships within your company.
Whether you want to recognize top performers, revitalize your sales force or motivate your supply chain and distribution partners, we can create the perfect fishing adventure your team will respond too. There's nothing more relaxing than a day on the water and it's easy to move past the formalities often apparent in the office or board room. Business partners & employees are able to enjoy time together and get to know one another in a manner that simply cannot be accomplished in any other setting. The confines of a boardroom or conference center, just don't compare to the setting we can offer. Fishing is a natural bonding outdoor experience, and it's great for your business!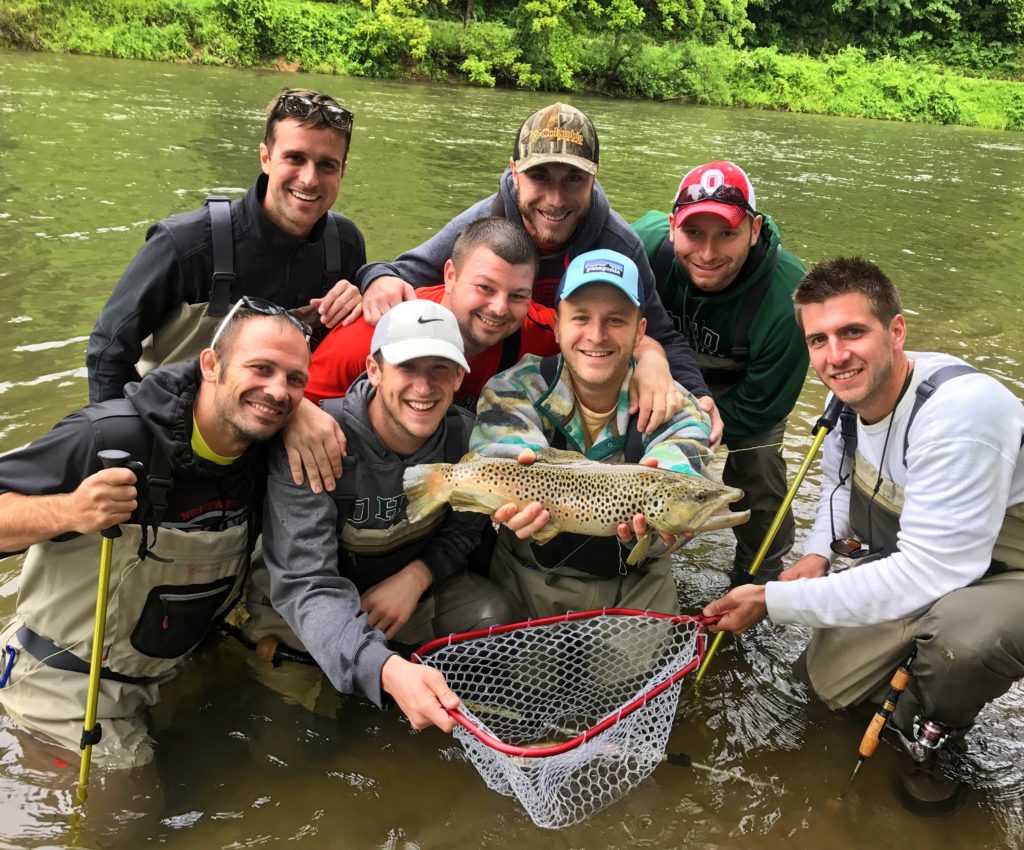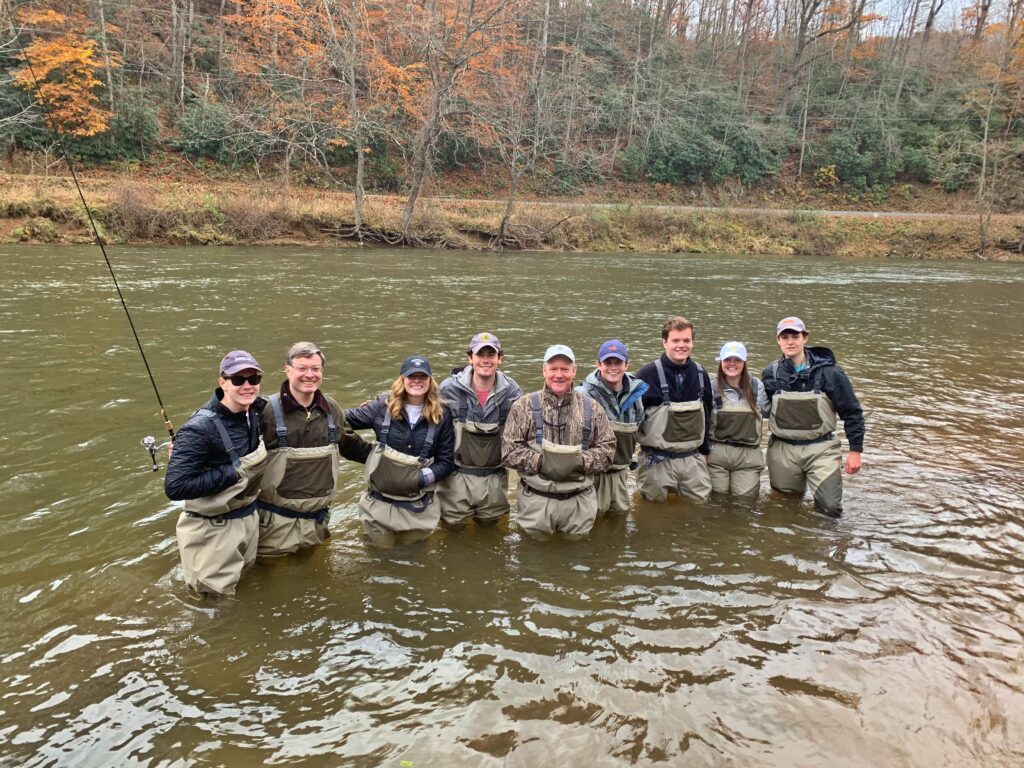 Capable of outfitting large groups
Over our thirteen years of operation we have handled many different successful group fishing trips. We have the equipment and guide staff to meet your needs. In addition to corporate retreats, we are very experienced in servicing large family reunions, church excursions, bachelor party trips, and more. Contact us today and we can create a guided trip & lodging package to fit your needs!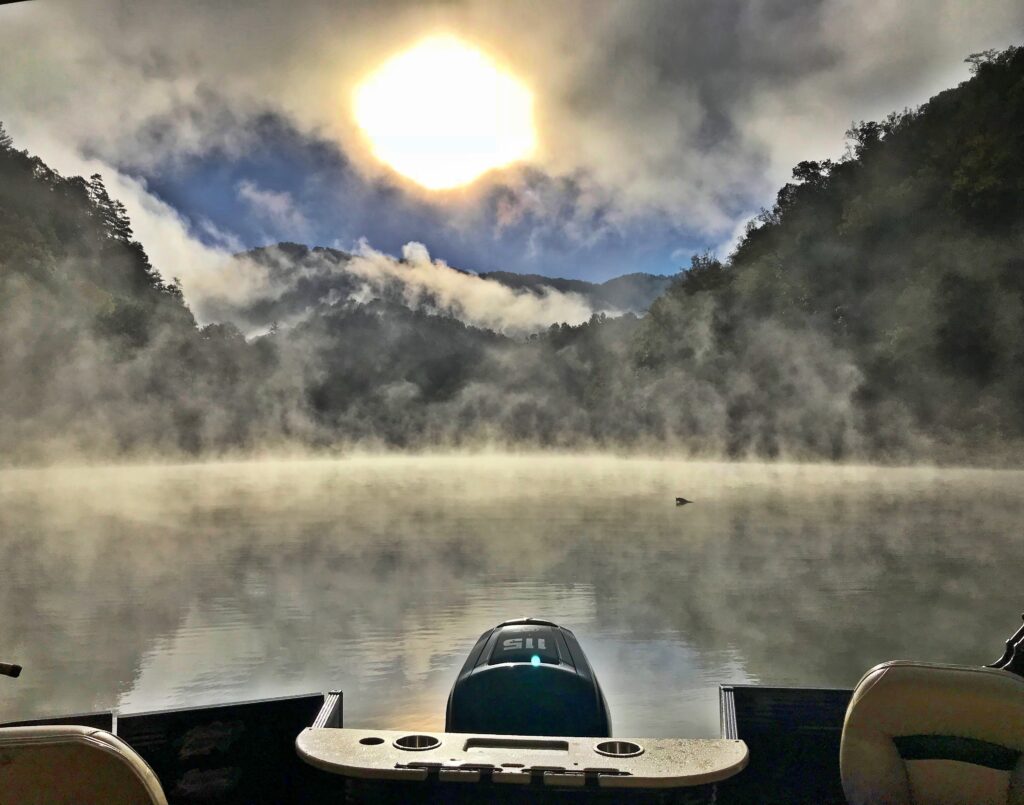 Variety of trips to choose from
Look no further for the ultimate Great Smoky Mountain Fishing Experience! We offer guided fishing and touring trips year-round here in beautiful Western North Carolina.
Choose Fly fishing or conventional tackle, river or lake fishing, wade or float trips. Choose to fish Fontana lake, Tuckasegee River, Little Tennesee River, Oconaluftee River, inside the boundaries of the Great Smoky Mountain National Park, and more! For the non fisherman we offer scenic daytime and sunset cruises on Fontana Lake. There is no better way to enjoy the beautiful scenery and wildlife of the Great Smoky Mountains than from the water! Let us host your next coprorate retreat!
We have Lodging to fit any group size!
We have lodging options for our clients located in Bryson City and Sylva, North Carolina just a short drive from any of our guided trip locations. With a combination of mountain cabins and river side houses, we have 21 different vacation rentals to choose from.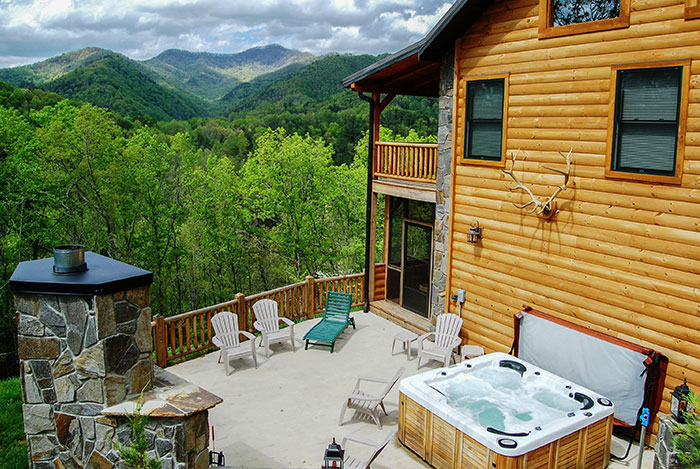 Choose Your Guided Trip: