About Us
Fontana Guides was established in 2007. We are fully insured, licensed, and operate under a special Commercial Use Authorization from the U.S. National Park Service. We offer the largest variety of guided fishing & touring trips in Western North Carolina. We maintain a small staff of professional guides that meet the highest of standards; their resumes speak for themselves. When you fish with us you can count on a true professional, patient, friendly, and knowledgeable guide to enjoy your time with on the water.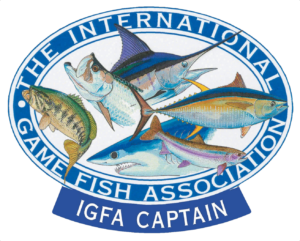 GUIDE STAFF
---
Capt. Kyle Fronrath
Kyle Fronrath specializes in fishing Fontana Lake and the rivers that feed it. He brings over twenty two years of fishing experience to Fontana Guides, and puts his clients on nearly every species of game fish found here in the Smokies on the fly or conventional tackle, by wading, kayak fishing, or pontoon boat. He currently holds a United States Coast Guard Master Captains License, and is wilderness First Aid/CPR trained by the American Red Cross. Kyle was also a member of the Jackson Kayak National Fishing Team, and served as one of sixty International Ambassadors for GreenFish, a group of anglers dedicated to making a positive impact on fisheries and the environment at large.
Kyle was selected and employed by Harvard University to assist in mercury contamination studies by providing valuable insight and field samples from the freshwater fish inhabiting the Great Smoky Mountains Western region. He also provides fish for the Southern Appalachian Rivers Aquarium in downtown Bryson City, NC. Kyle's local fishing expertise has also been featured in NC Sportsman & Kayak Angler Magazine, as well as nationally televised on Fox Sport South's Anglers & Appetites on Fox Sports and X-treme Christian Outdoor's television series highlighting the Tuckasegee River & Fontana Lake. Kyle enjoys guiding anglers of all ages and skill levels. He was selected as a regional fishing guide for the Wounded Warrior Project, and is currently one of only 128 fishing guides in the country that have been certified by the International Game Fish Association.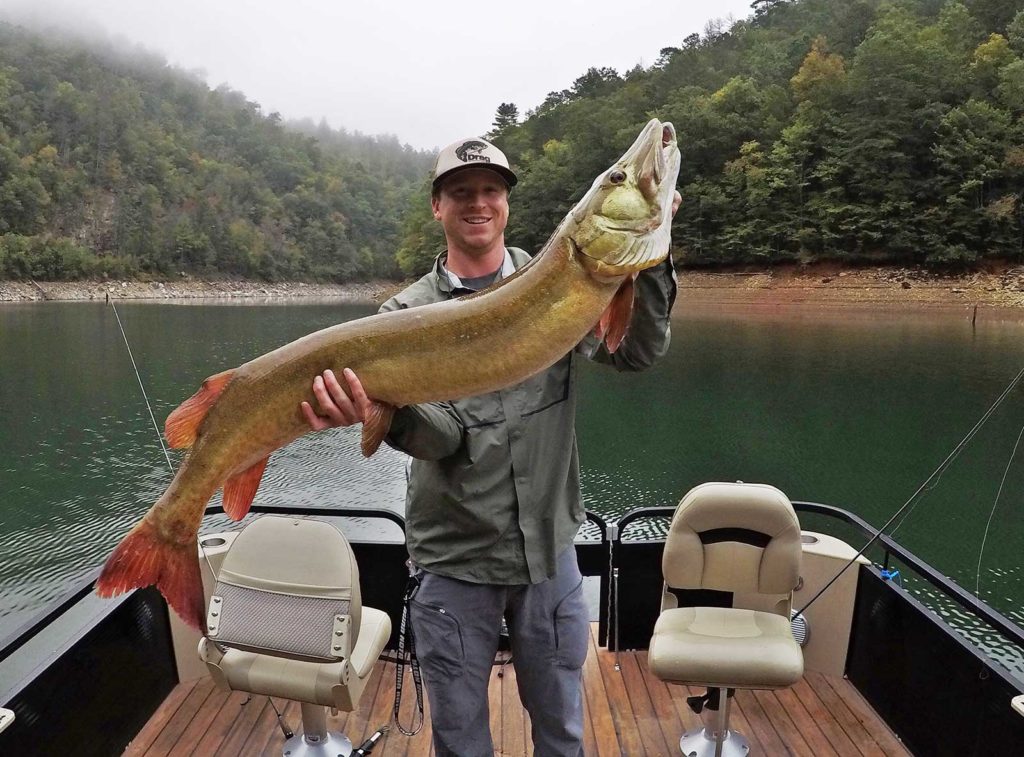 ---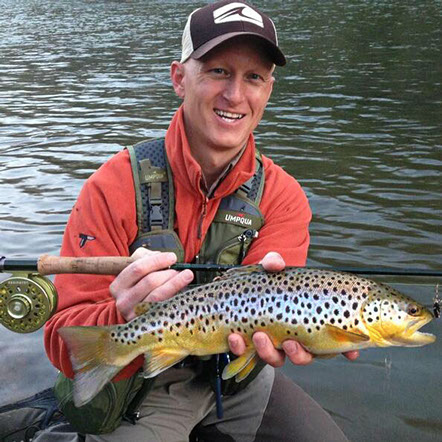 Capt. Justin Anderson
Justin Anderson specializes in fly fishing, and brings nearly 30 years of fishing experience to Fontana Guides. He very much enjoys meeting new clients, teaching, and sharing his knowledge of fly fishing. Justin's knowledge in the sport of fly fishing has been featured in NC Sportsman Magazine, and nationally televised on the X-treme Christian Outdoor's television show highlighting the Tuckasegee River and also the Carolina All Out television series highlighting fly fishing in the Great Smoky Mountain National Park .
He has an educational background in wildlife and forestry, and is a world class taxidermist. He has practiced the art of taxidermy for 22 years, and has had the opportunity to artistically mount animals from all over the world. Justin's skill set carries over to the fly tying vice. He is an incredibly skilled fly tier, and you will have the opportunity of using his flies when you fish with him. He also holds a current United States Coast Guard Captains License, and is wilderness First Aid/CPR trained by the American Red Cross.
---
Capt. Westin Buchanan
Wes Buchanan is born and raised in North Carolina. He specializes in river float trips using both fly and light spinning tackle. Wes has a degree in Environmental science with a biology minor and has a plethora of knowledge on local wildlife. He also is a graduate of The Western Rivers Guide School in Victor, Idaho where he learned how to handle big water and guide like a professional.
Wes has been fishing all his life and loves sharing his knowledge with others. He targets all species of fish found in the local area and is passionate about taking care of fish and their habitat. Wes has a real passion for guiding and is constantly searching out new water to try and find the most productive areas. He floats many different rivers and pieces of water and tries to be versatile when it comes to bad weather or adverse conditions. Wes has a certification from the American Red Cross in CPR and First Aid.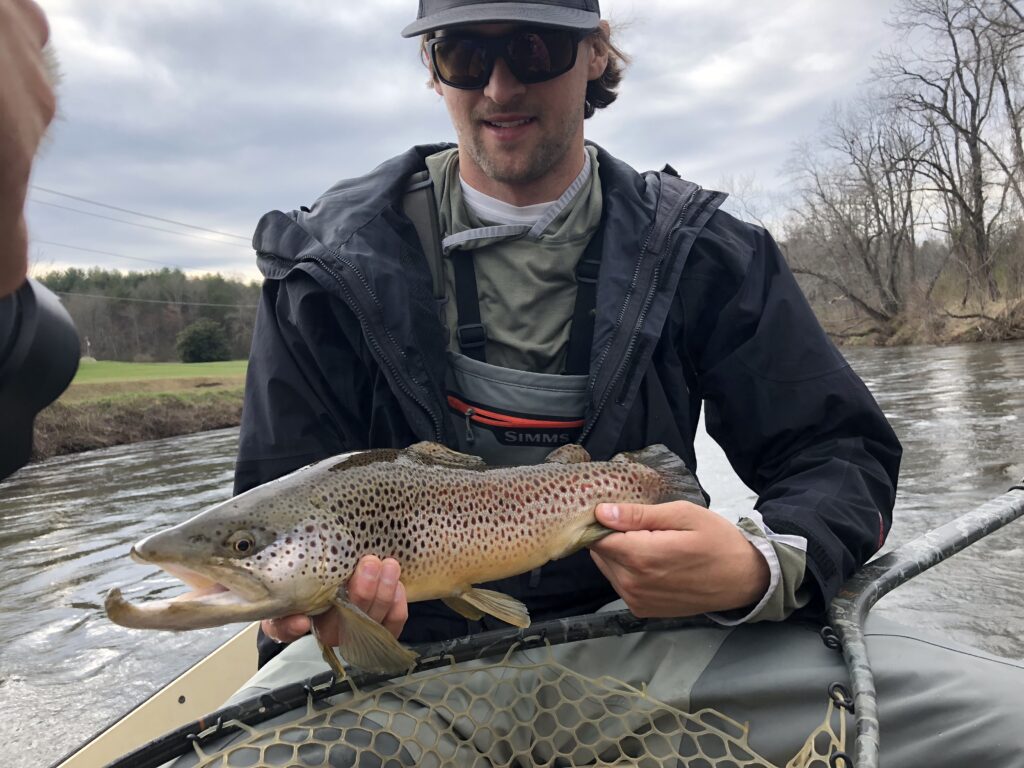 ---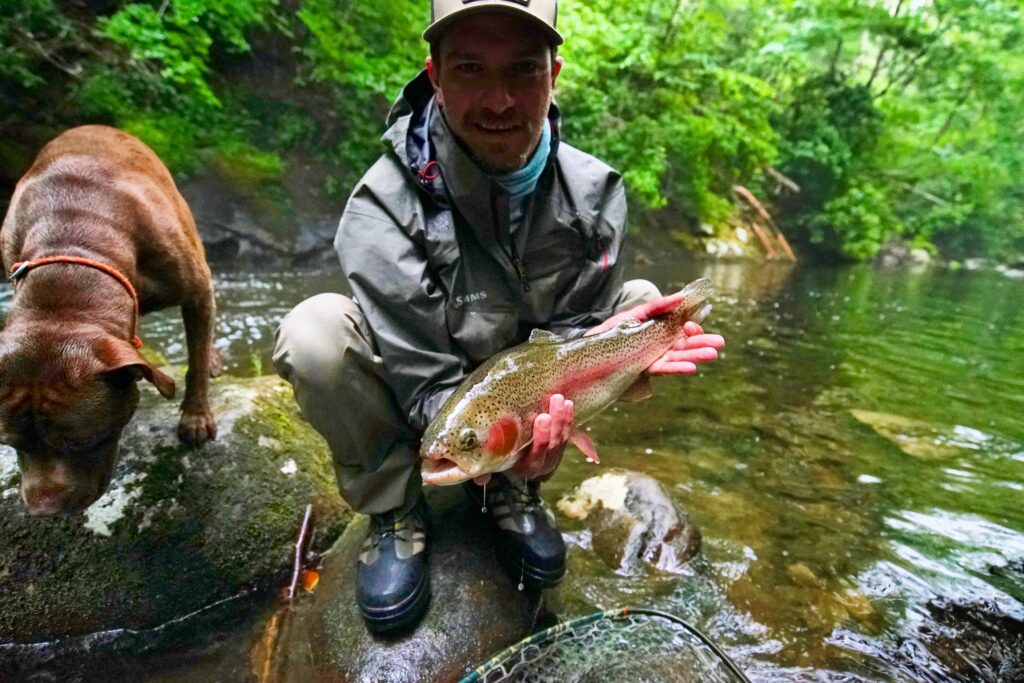 Capt. Colin Buchanan
Colin Buchanan was born and raised in the Carolina's and has spent over 15 years chasing both salt and fresh water fish with a fly rod. After getting out of the Army in 2008 he immediately dedicated himself to becoming the best float guide possible.
Colin is currently splitting time between guiding in North Carolina trout streams in the Spring & Fall and guiding during the Summer out in Wyoming on the Green River. Colin has a true passion for bringing people into the outdoors to appreciate the beauty of nature and the fish he chases. Colin has a certification from the American Red Cross in CPR and First Aid.